Micro-learning
simple, fast and effective
We create tailor-made online training solutions
through the most modern elearning formats.
Develop your team
with Elearning Pills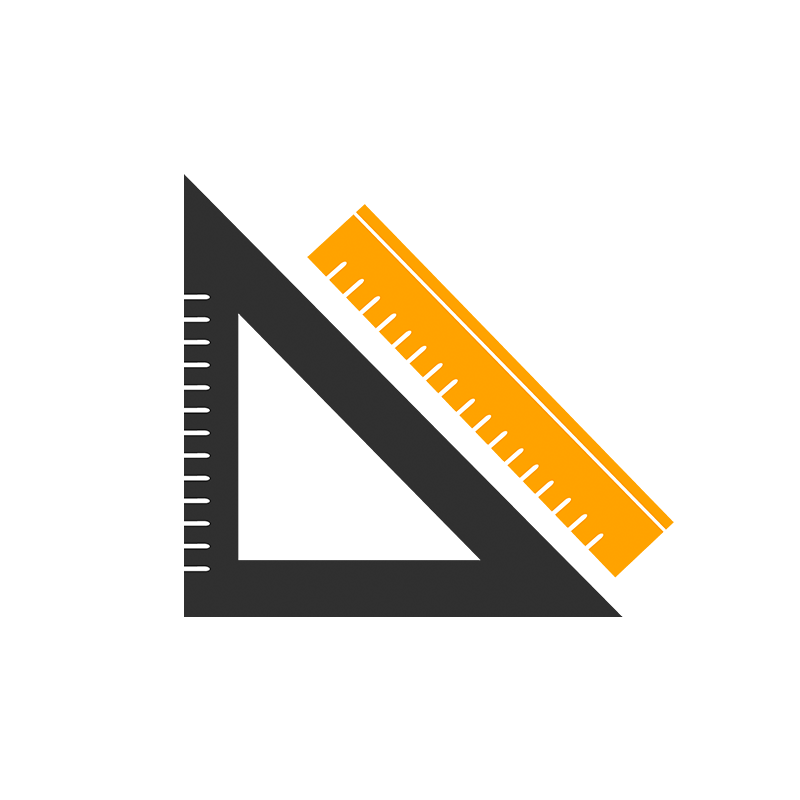 Rapid development
Develop the right skills quickly and effectively. Save time when preparing courses and stay ahead of the competition.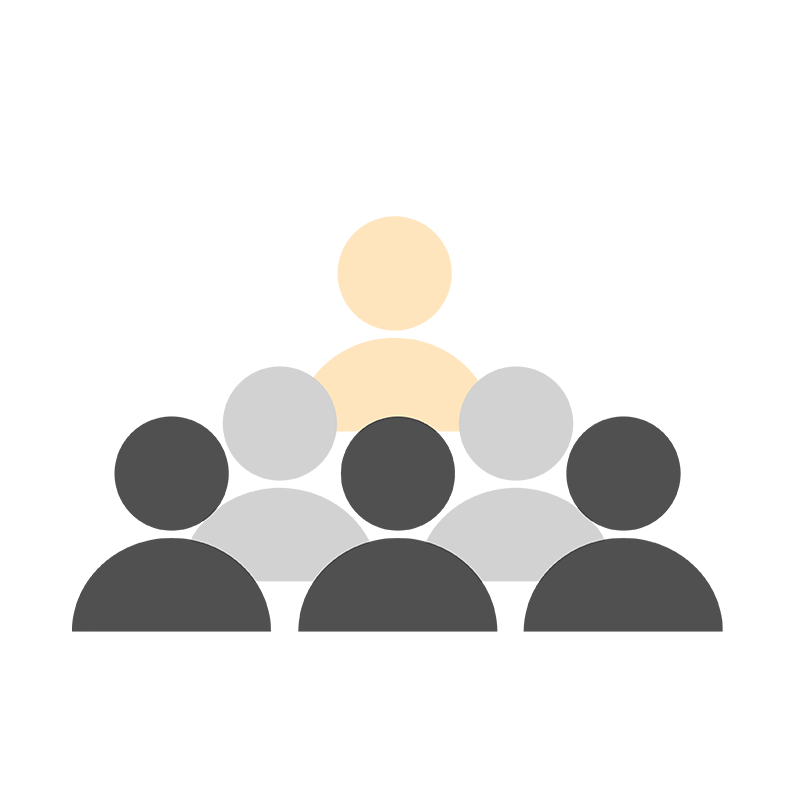 Customized content
Create a training strategy that adapts to the needs of the entire company.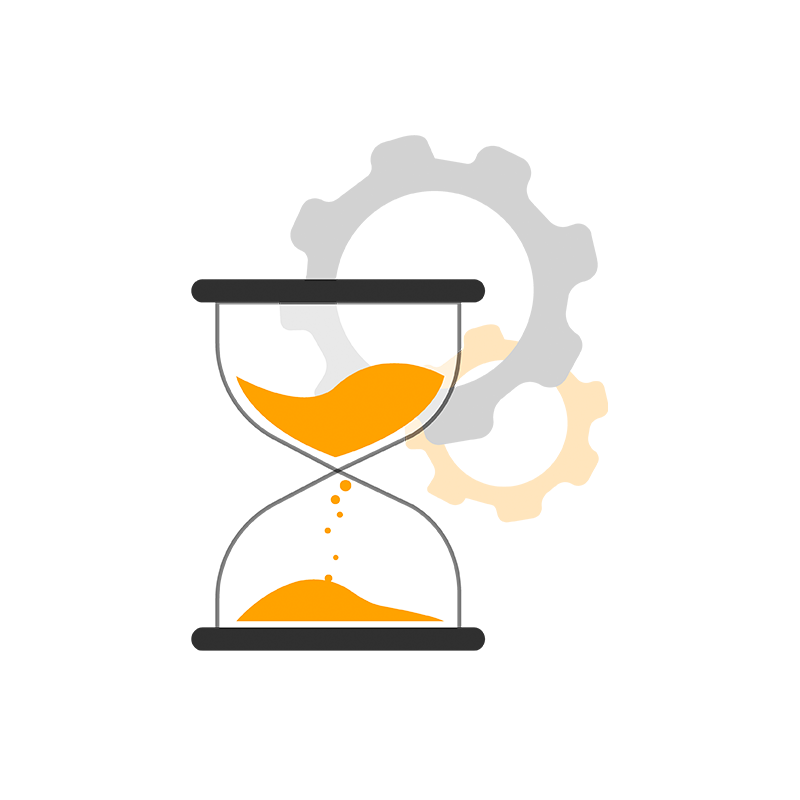 Information available to all
Make the content available to all your current and future team, at any time.
What is Elearning Pills?
Elearning Pills are small learning solutions that can be developed on time or in modular training.
It is a Blended solution that responds to the need of companies to develop, in a short time, learning solutions in digital format, tailored to the training needs of their teams.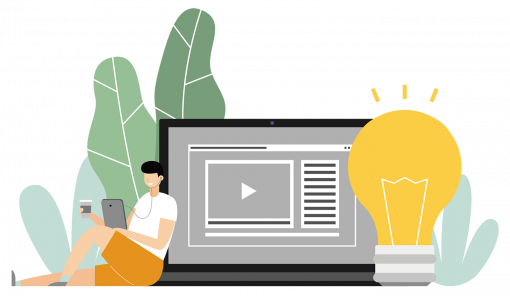 Our products
Elearning Pills
A team of Instructional Designers, Developers and Elearning Consultants ready to develop a storyboard according to the content formats that we will select together. 
The development of Elearning Pills takes place according to the content and needs of each company, which can choose between plans Easy, Plus and Custom.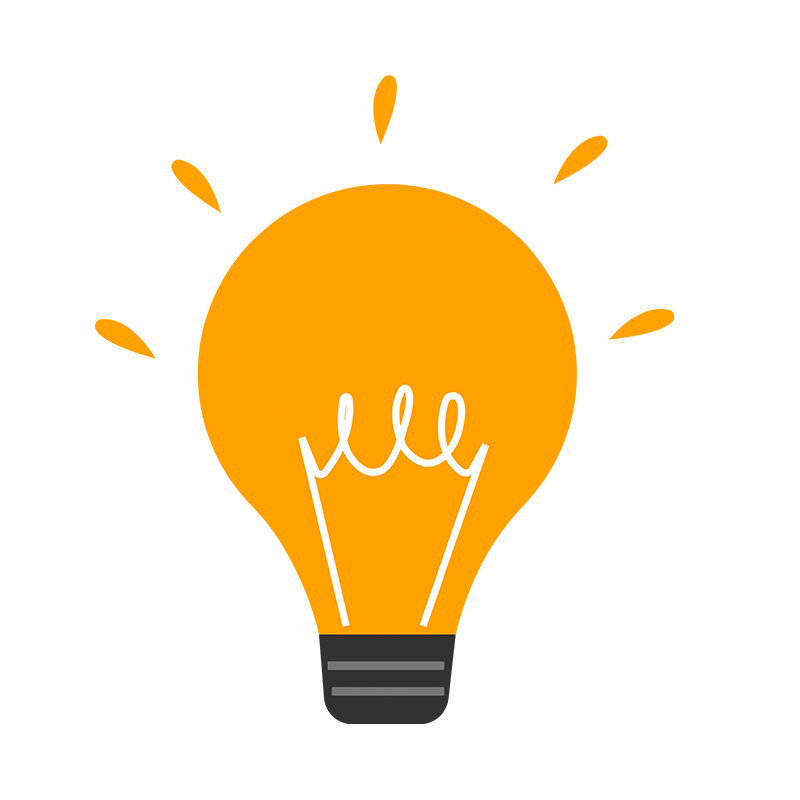 Easy
Our team of Developers creates the Elearning Pill from a script sent by the client (PPT, Word, other).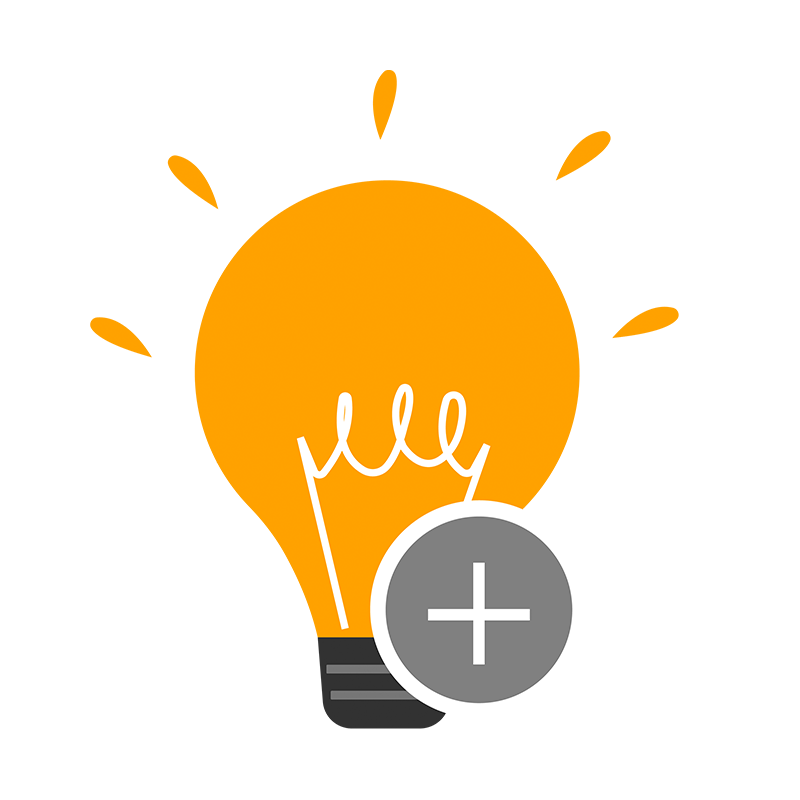 Plus
Our Instructional Designers team develops a script or storyboard with suggestions for images and videos from Stock Image, according to the defined format, from the materials provided by the client.
After approval, our Developers create the Elearning Pill.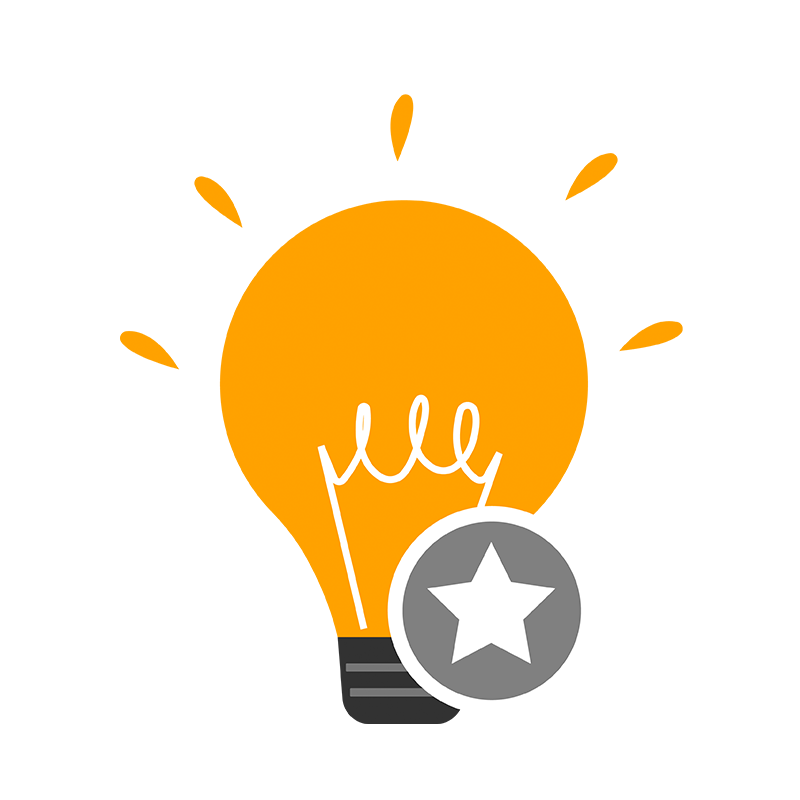 Custom
Our Elearning Consultants develop immersion work to understand your business / department / team objectives and design a digital project tailored to the needs of the organization.
To complement the Elearning Pills solution and support your company's digital inclusion process, Blended offers two complementary solutions:
Complementary products
Marketplace
Our library of elearning courses, created by our Instructional Designers team, some with partnerships with entities such as TACK TMI and Faster Course.
There are dozens of courses in the areas of leadership, management, sales, marketing and personal development, which can be used as is or adjusted to your company in order to better communicate your brand and your needs.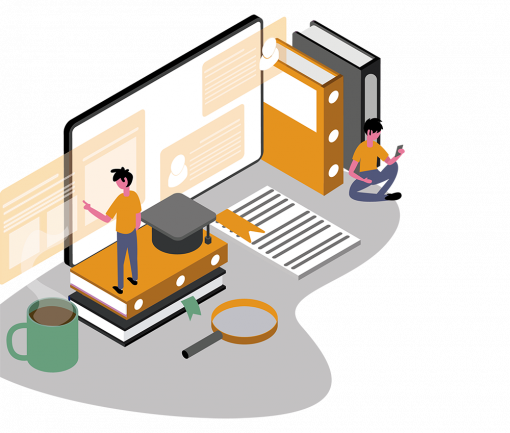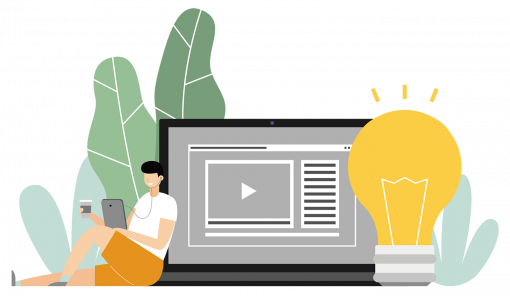 Complementary products
Elearning Hosting
Our hosting service customized to the size and needs of your team.
It allows hosting your company's courses and provides access to employees, according to the purchased plan.