Micro-learning
tailored to your company
79% of trainees say that the diversity of formats
in elearning is critical to learning success.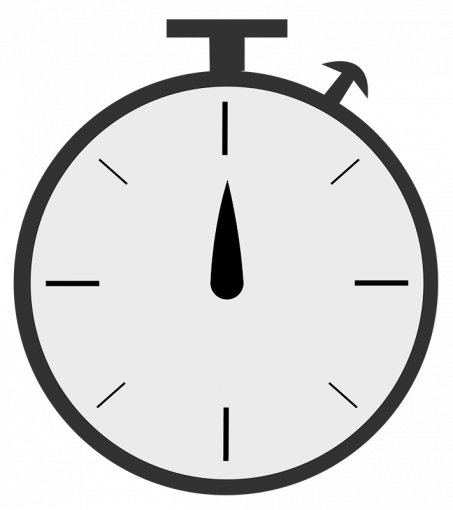 Be faster and more agile
Waste less time preparing courses. Be faster than the competition to develop the right skills.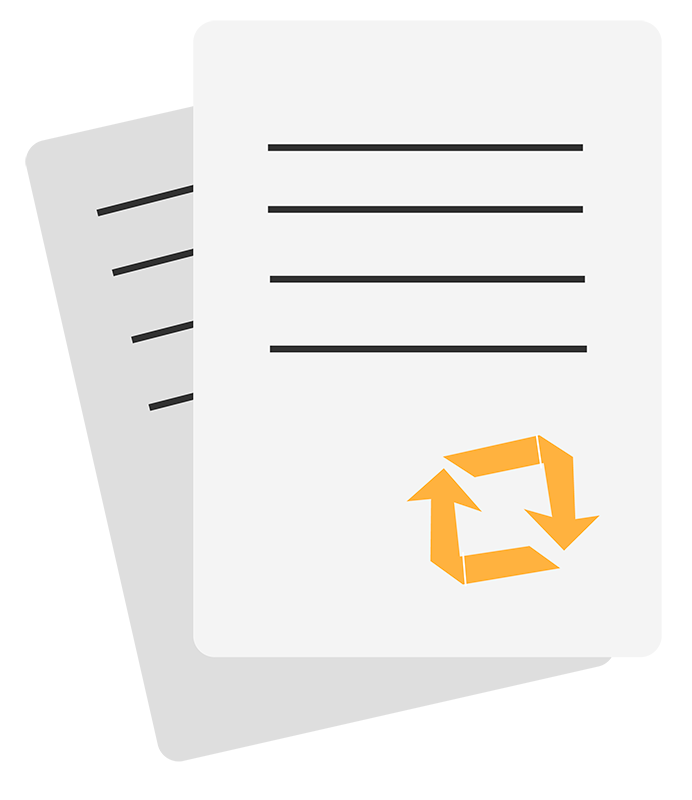 Reuse your content
The training content will be available to future employees, and can be revisited as many times as you like.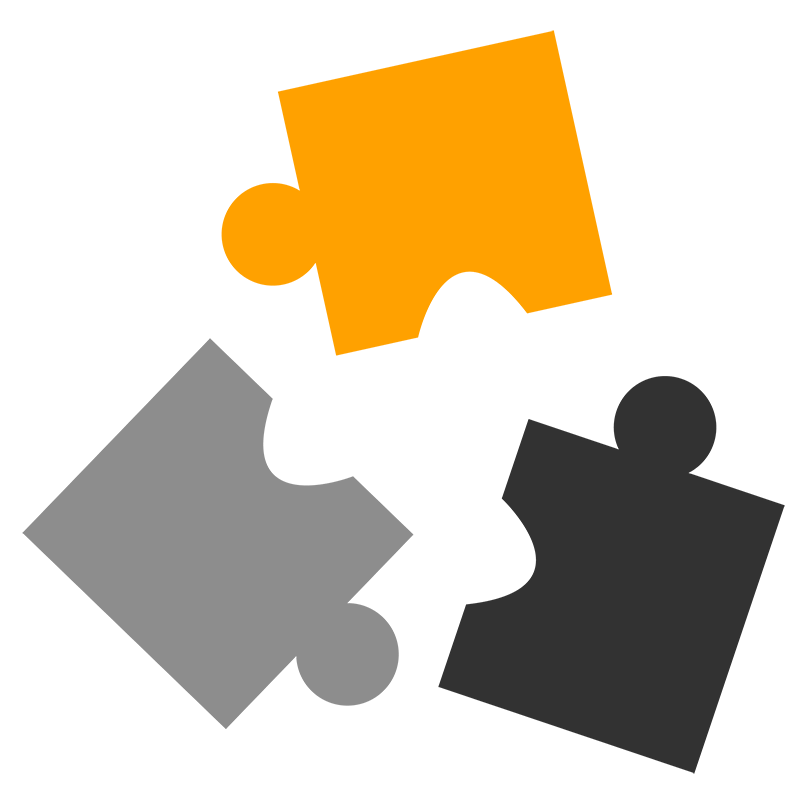 Modular training
Create a modular training strategy that adapts to the needs and availability of the entire company.
Content formats
Strengthen your team development with Elearning Pills
and transmit your message in different formats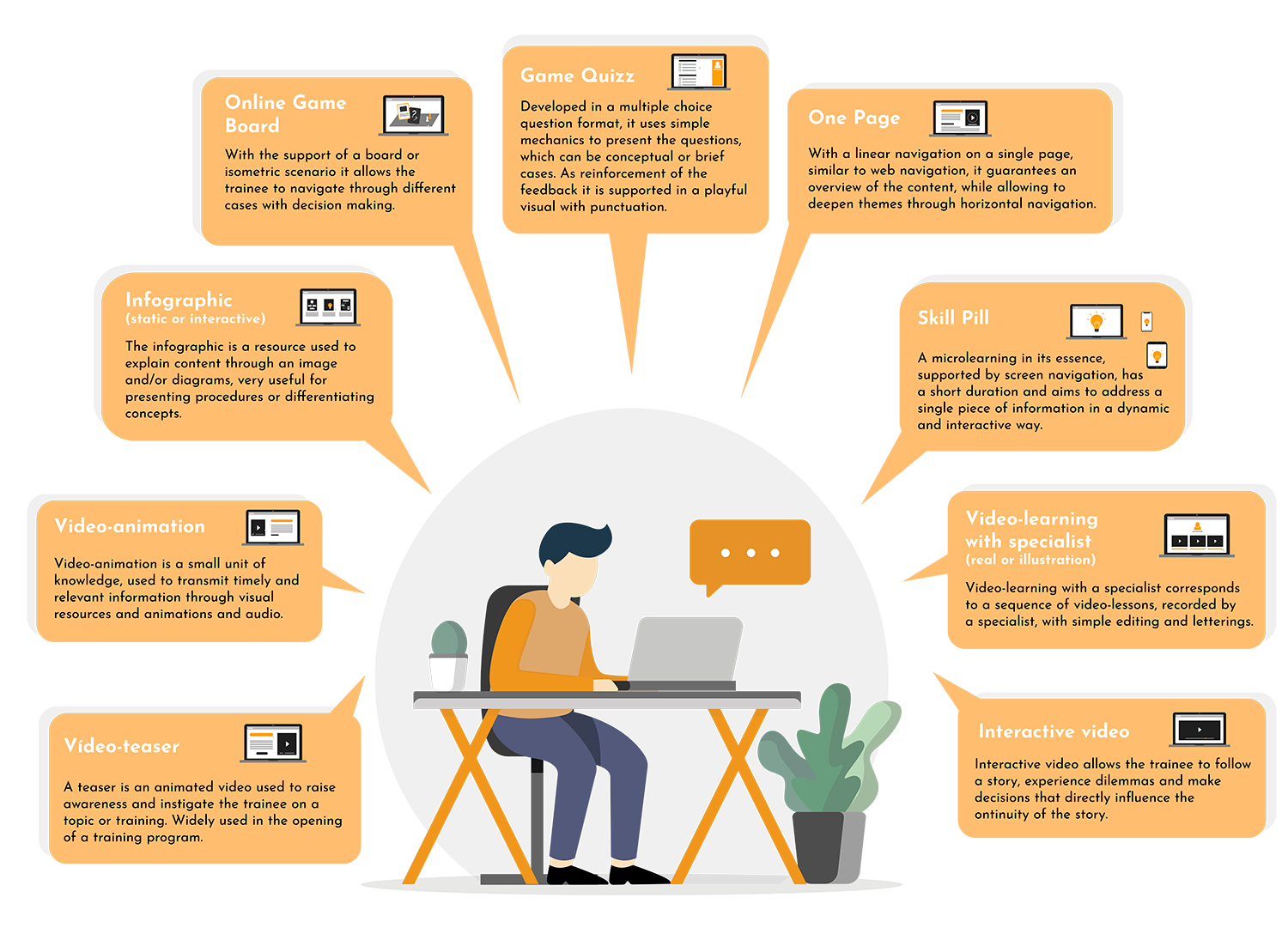 Pricing Elearning Pills
Choose the right Elearning Pills plan for your organization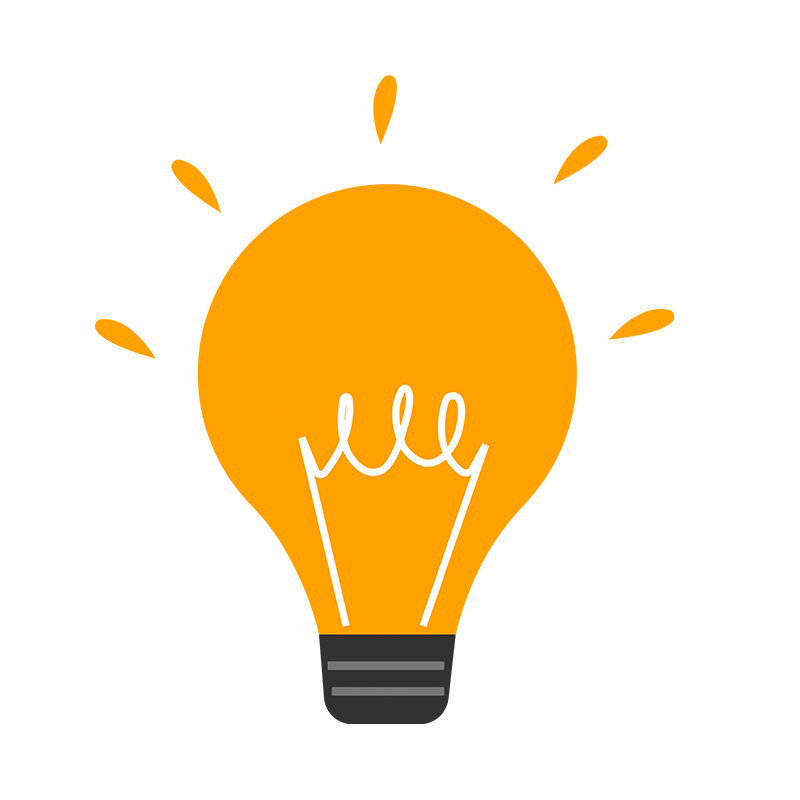 Easy
Ideal for those who have only 2 or 3 days to communicate a new rule, procedure or product for the entire company. Our team of Developers creates the Elearning Pill from a script sent by the client (PPT, Word, other).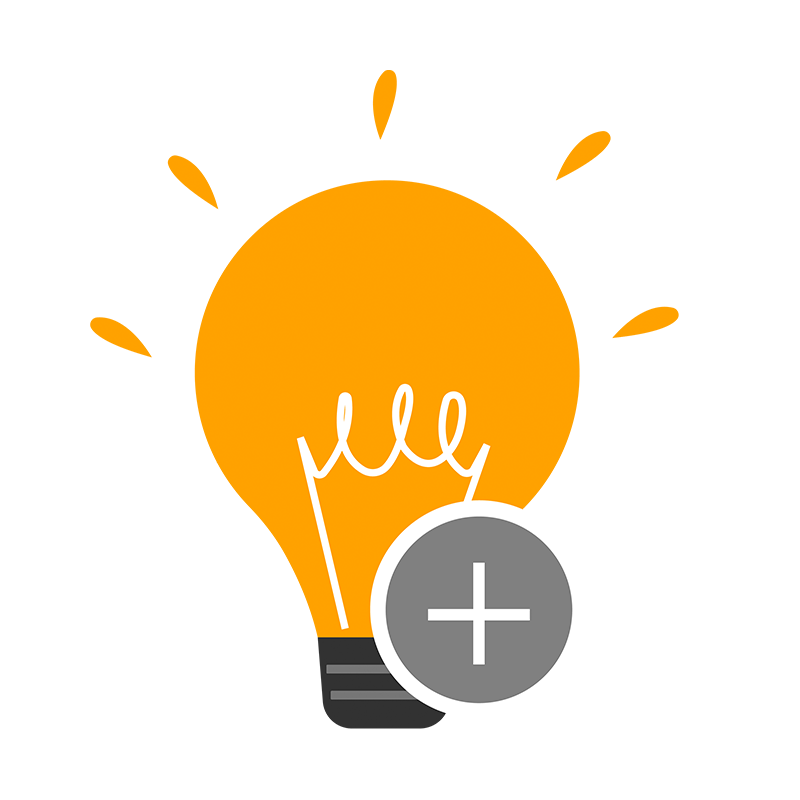 Plus
Do you have the idea and the basic materials, but don't know how to bring the content to life and want to communicate it objectively and quickly? Our Instructional Design team develops a script or storyboard according to the digital format you select – always aligned and validated by you.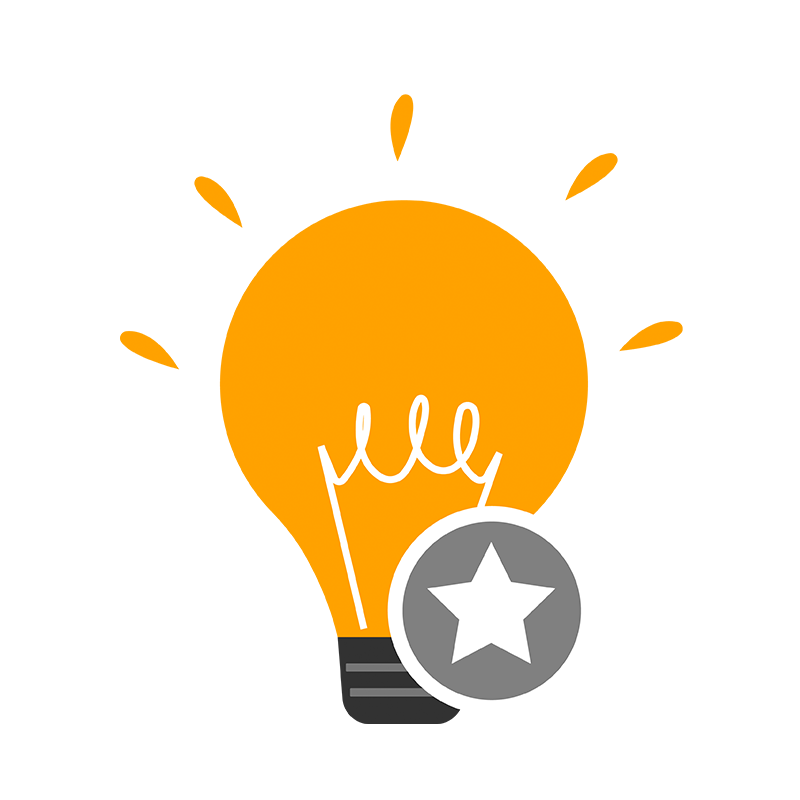 Custom
We design the digital project according to your organization. We follow the learning curve with materials designed with the company's culture, business needs and people in mind.
Customized solution
Elearning Pills is the strategy to choose in these challenging times, especially if
You need to update a business policy quickly and at low cost and launch in 48 hours!
Want to communicate with your teams that are teleworking messages of productivity, good practices, motivation
Standards, rules, compliance issues
"Skills Nugets", how to plan time in Outlook, how to prepare for a virtual meeting
Practical skills linked to the role
Onboarding modules
Above all, continue the training strategy that was interrupted. Today, more than ever, it is the right time to create Elearning Pills for your telework teams. Invest today in the future of your company and its people.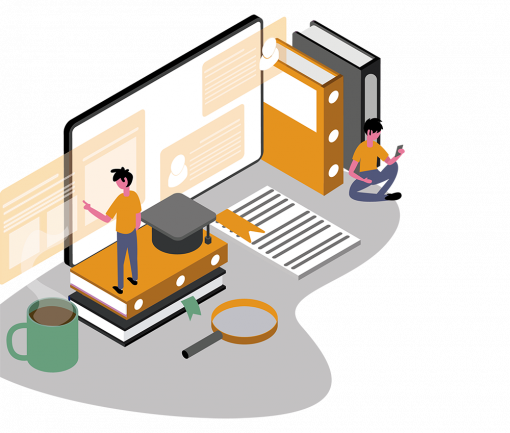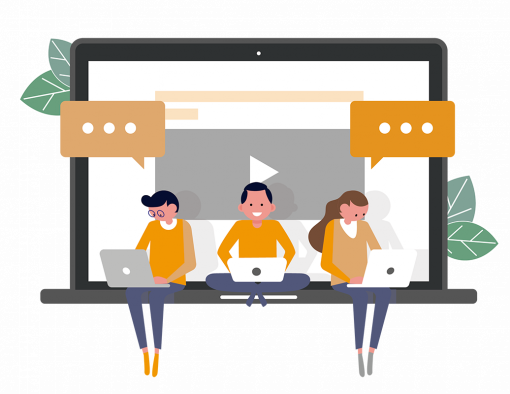 Soluções de formação rápidas e eficazes
74% das pessoas fazem isso ao seu próprio ritmo.
Dê aos seus colaboradores a possibilidade de escolherem onde e quando aceder aos conteúdos de formação. Maximize o tempo disponível.
Some of the companies that are already in the future of elearning





Ask us for a proposal
Introduce us to your company's objectives and our team will create a tailor-made solution