Course
Time Manager (Tack TMI IP)
This program, in addition to the face-to-face sessions, has a digital component consisting of 8 learning units in micro elearning format.
The main objective of this development initiative is to increase personal and organizational effectiveness, applying principles oriented to proven results to achieve success.
Among micro elearning, the trainer poses challenges of practice and reflection. Each participant will take from the training what is most relevant to them, and with the greatest potential to be applied on a daily basis.
Modules
Effective People
Goal Settings
Overview, Structure & Planning
Review & Time Planning
Desk Paper and Paper Management
Better Use of Your Time
Getting the best of Meetings
Networking
SCORM package (ask us a quote)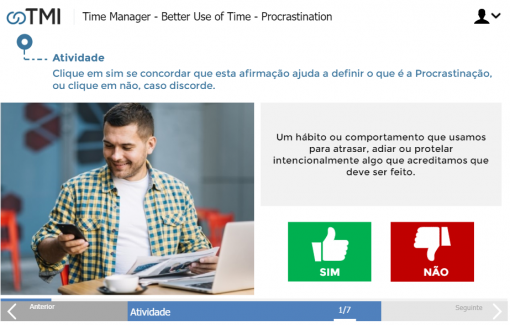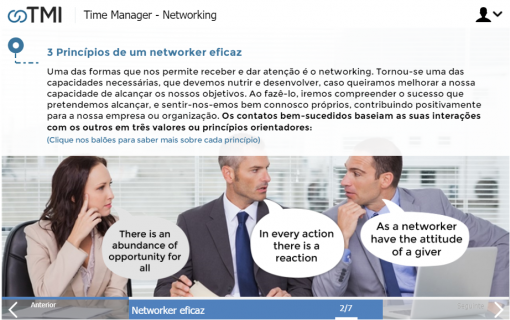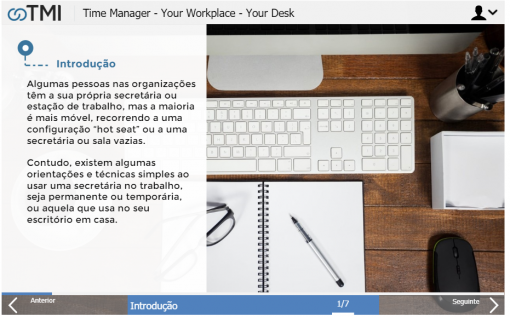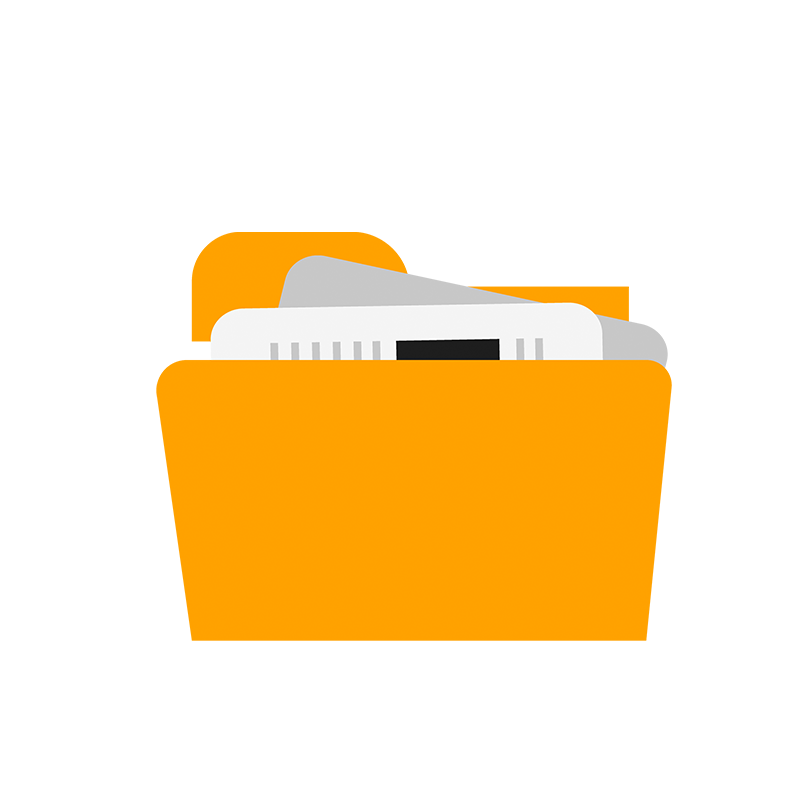 Complete content
Access professional content developed by our instructional designers.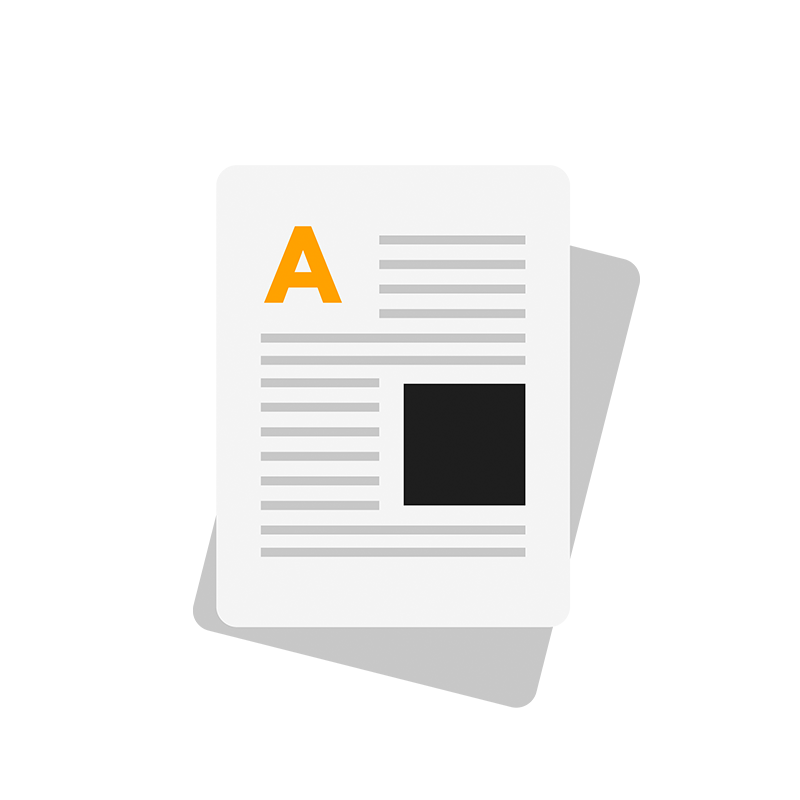 Scorm Package
We deliver the scorm package to implement on your platform.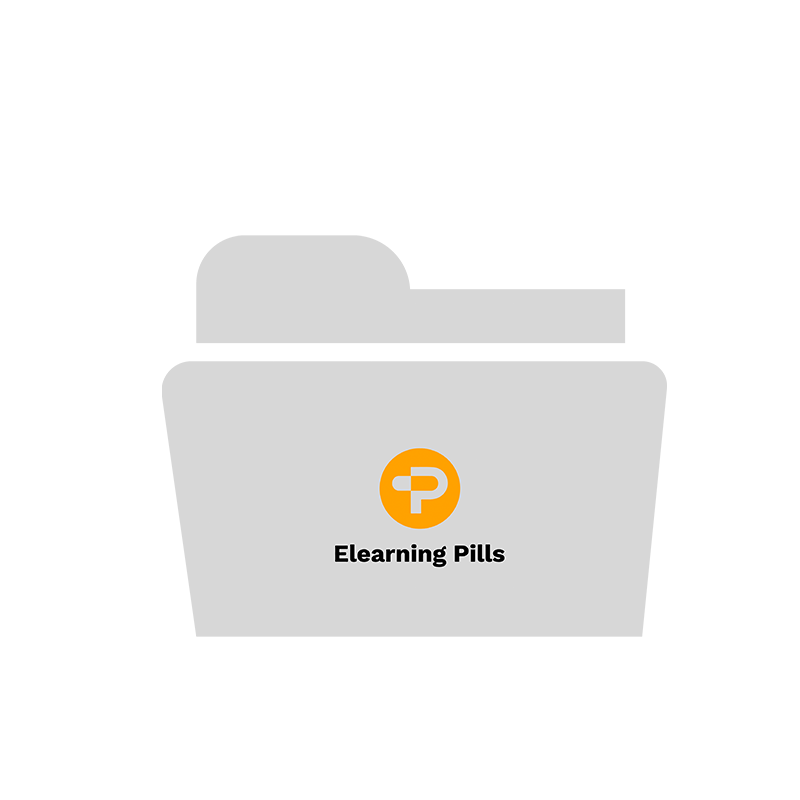 Add your logo
Customize with your brand's logo and colors. It's quick and easy.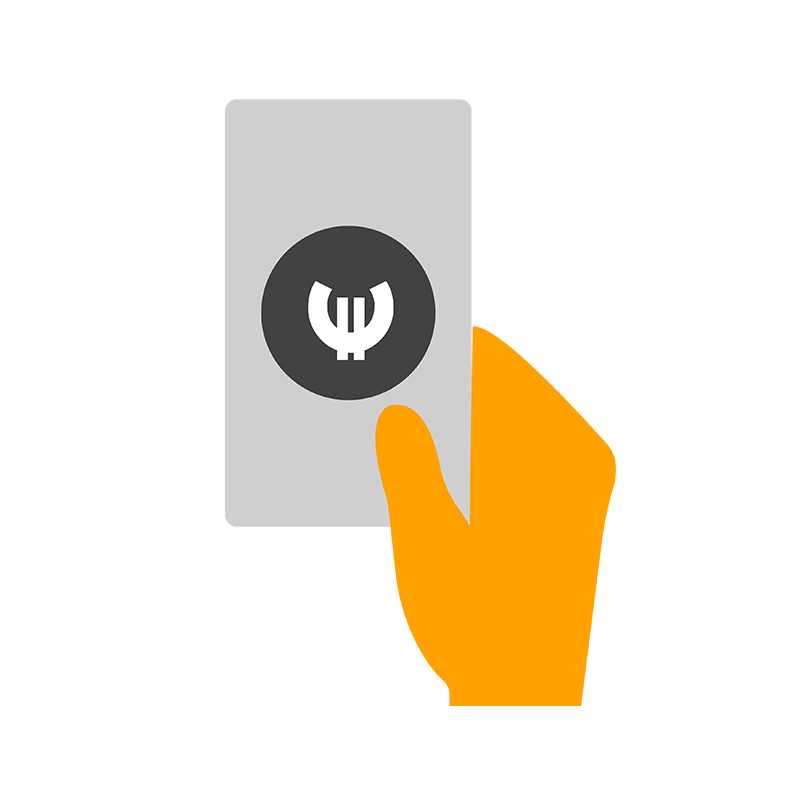 Pay once
Pay only once, with no annual payments or subscriptions.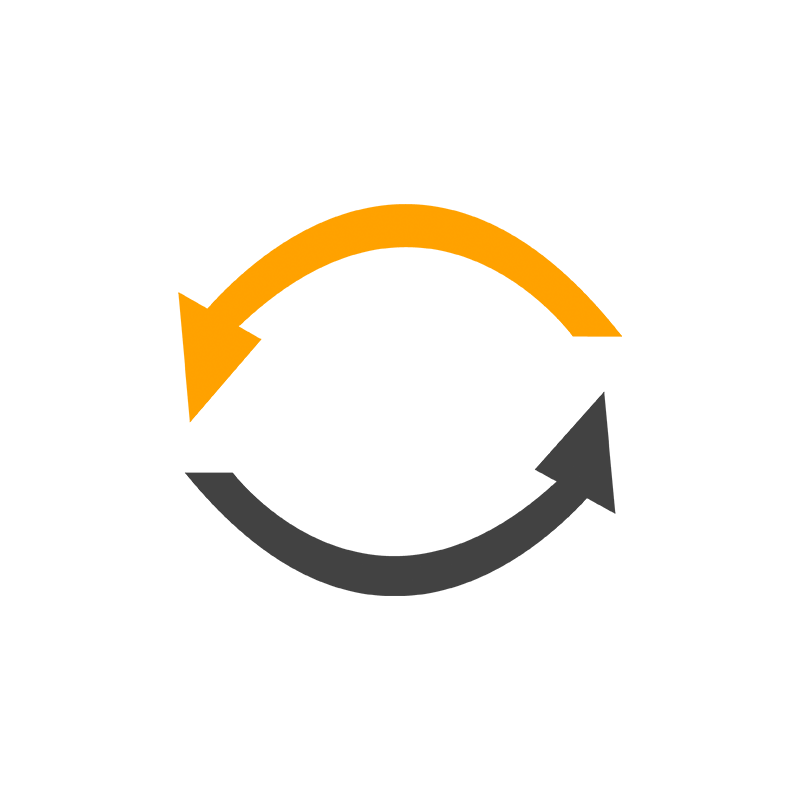 Unlimited usage
Create courses for your company and train as many people as you want.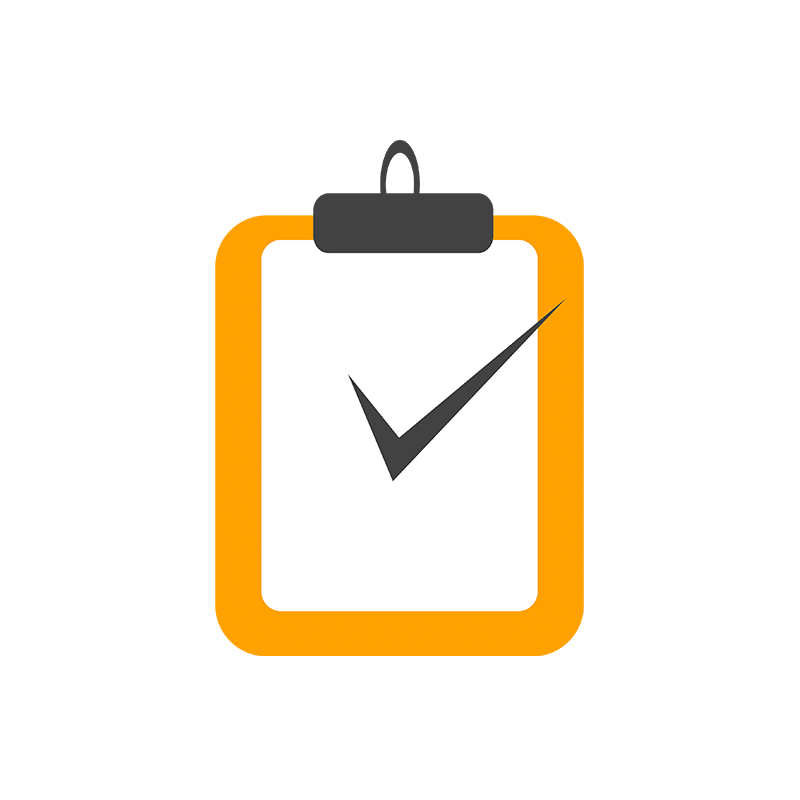 Report results
All course results can be reported on any LMS.
Discover all the courses we have available
Complete the training of your employees with the best online courses.