This course covers
Organized in 6 chapters, this course covers the psychological concepts that affect customers' choices, different buying styles, how to add value to the sales process and some of the essential sales skills such as prospecting, communication, handling objections, without neglecting the importance closing and after-sales communication.
Learning Outcomes
Understand why it is essential to improve your sales skills
What influences customer decisions
How you should approach the sales process
What are the most significant skills and how to apply them
40€ per person
SCORM package (ask us a quote)
Blister eligible course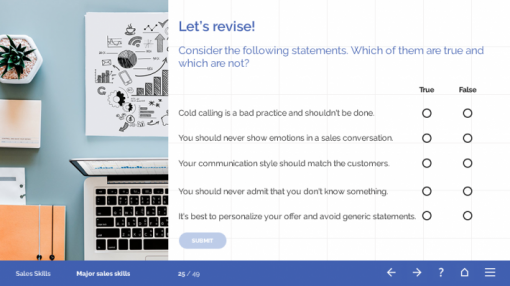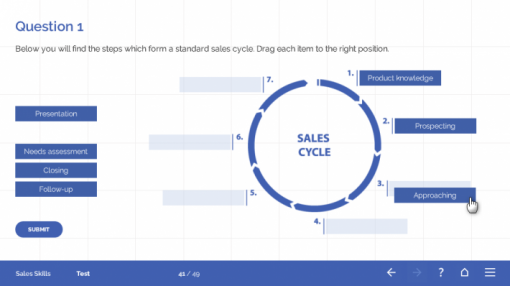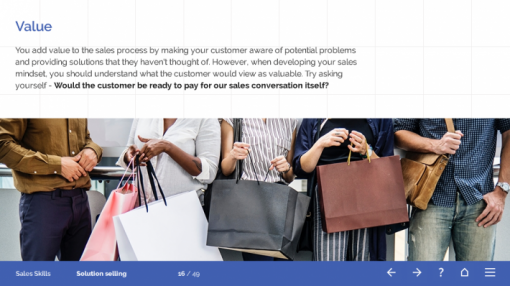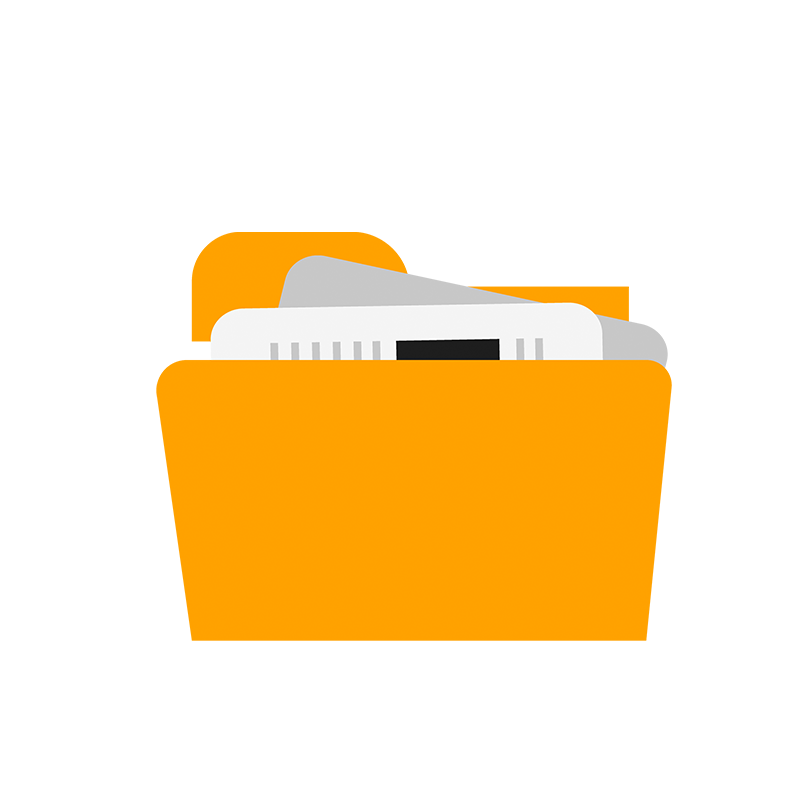 Complete content
Access professional content developed by our instructional designers.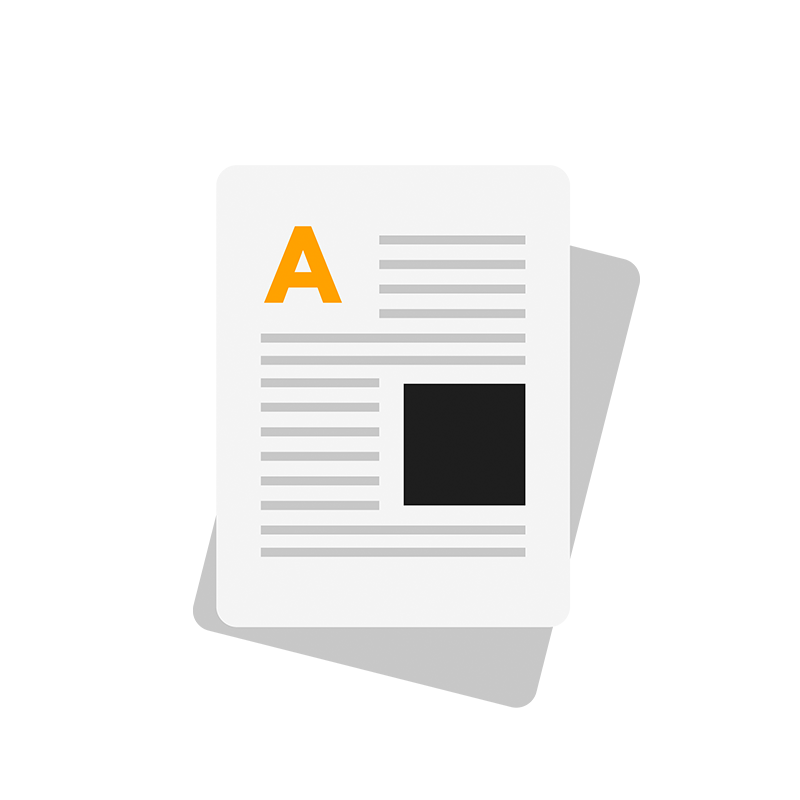 Scorm Package
We deliver the scorm package to implement on your platform.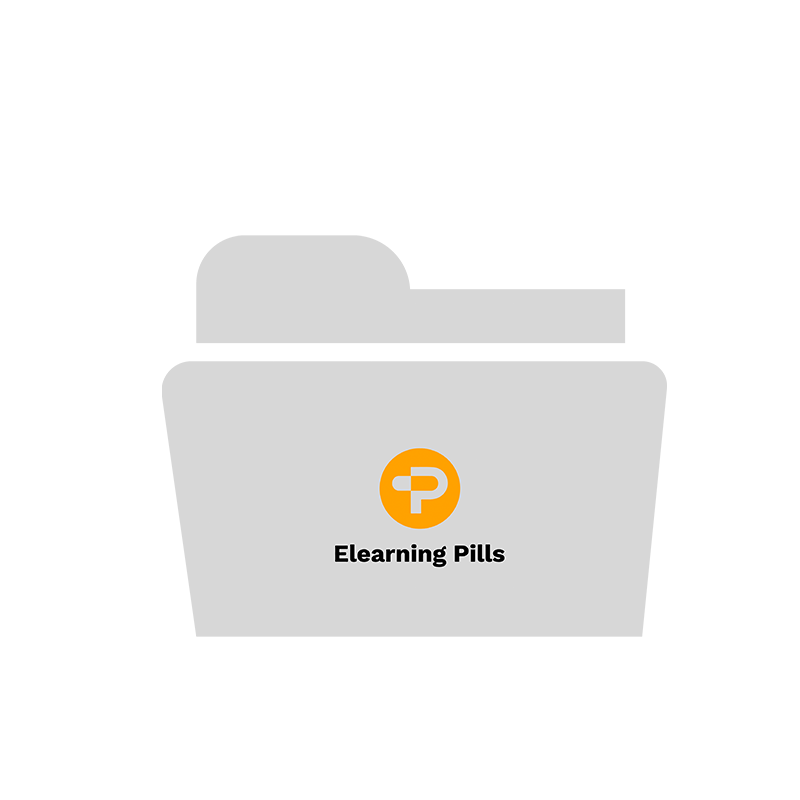 Add your logo
Customize with your brand's logo and colors. It's quick and easy.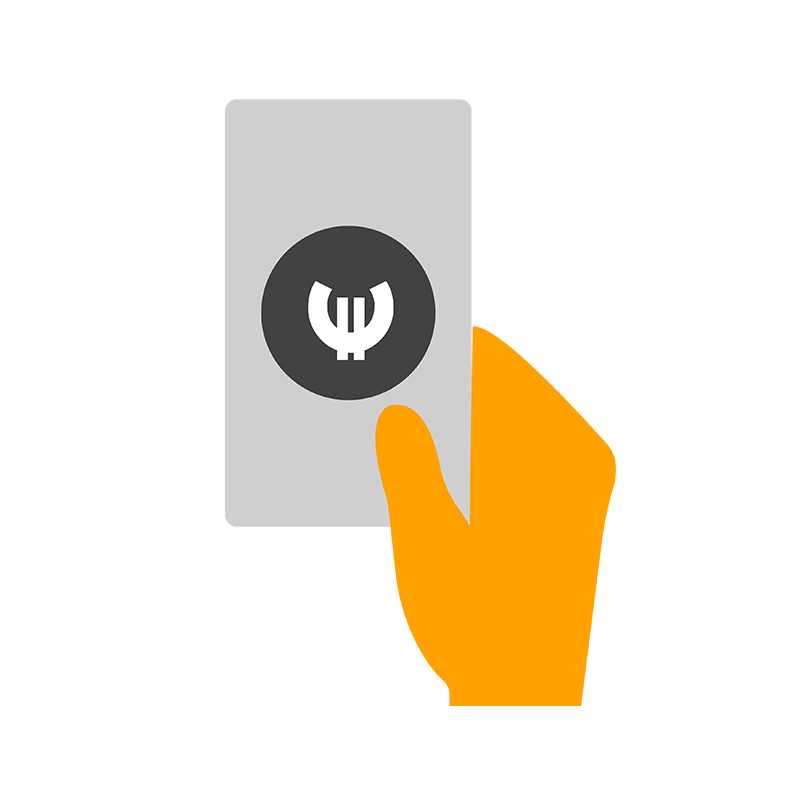 Pay once
Pay only once, with no annual payments or subscriptions.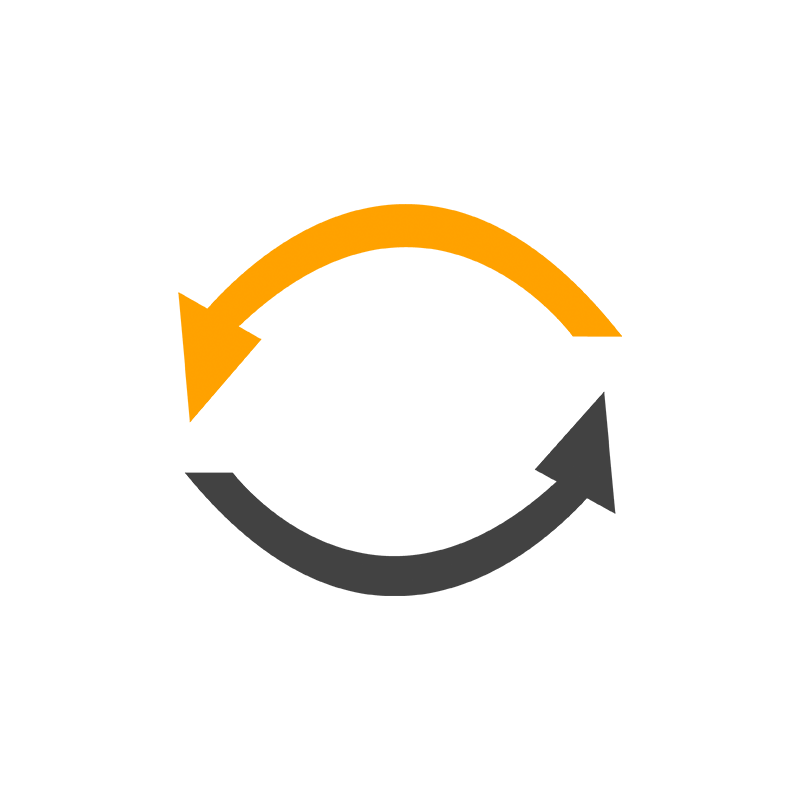 Unlimited usage
Create courses for your company and train as many people as you want.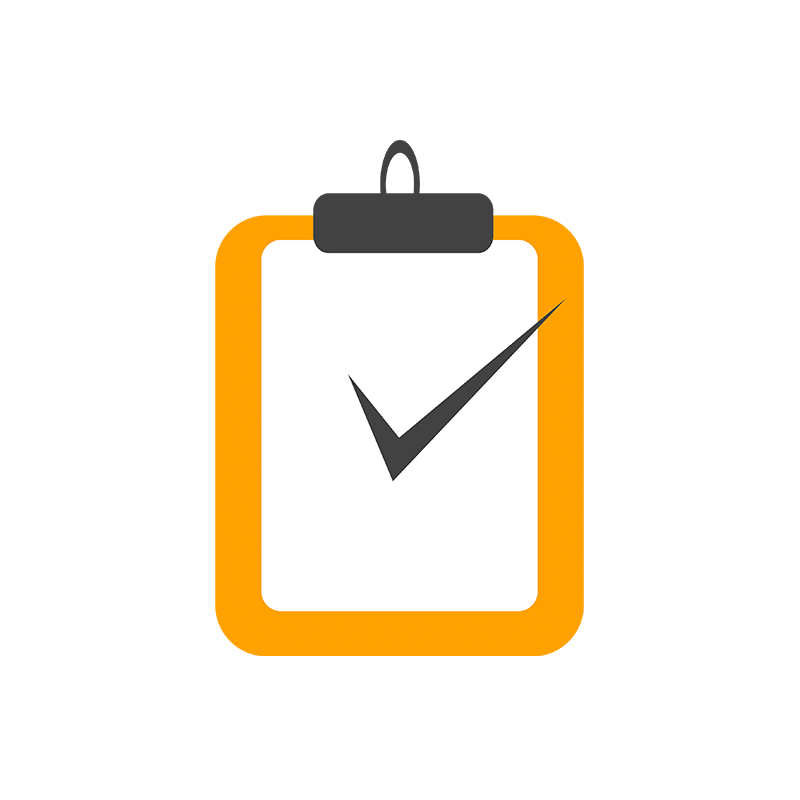 Report results
All course results can be reported on any LMS.
Discover all the courses we have available
Complete the training of your employees with the best online courses.