Elearning Courses
Here you will find a library of courses with very broad content that can be delivered as is or customized to your organization.
Use them as a starting point to create your online training strategy and save time.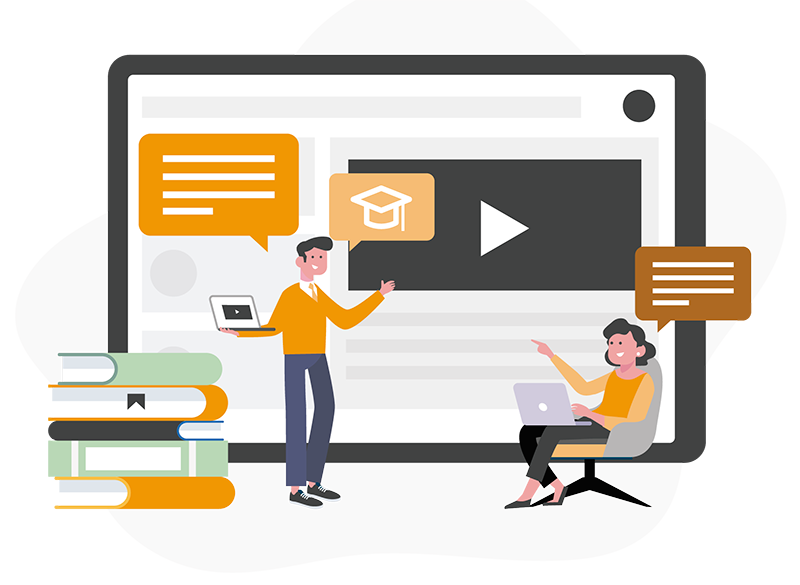 An Excellent Starting Point
These courses were created by our instructional designers, some in partnership with entities such as TACK TMI and Faster Course.
The content can be adjusted to your company in order to better communicate your brand and your needs.
We invested hundreds of hours in instructional design and in structuring the content for the elearning format with all the interactivity, graphics and images already included.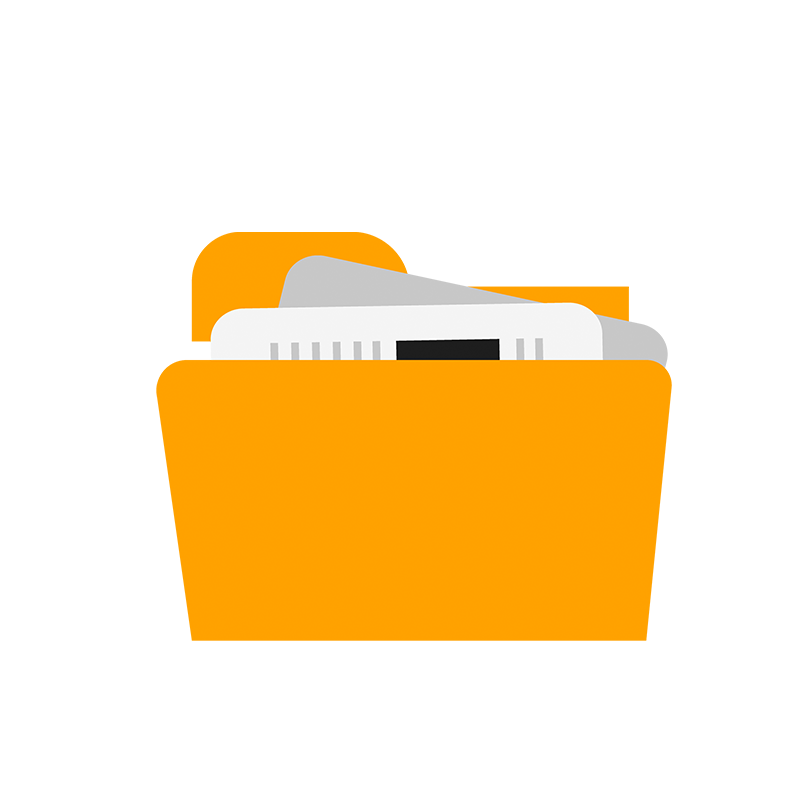 Complete content
Access professional content developed by our instructional designers.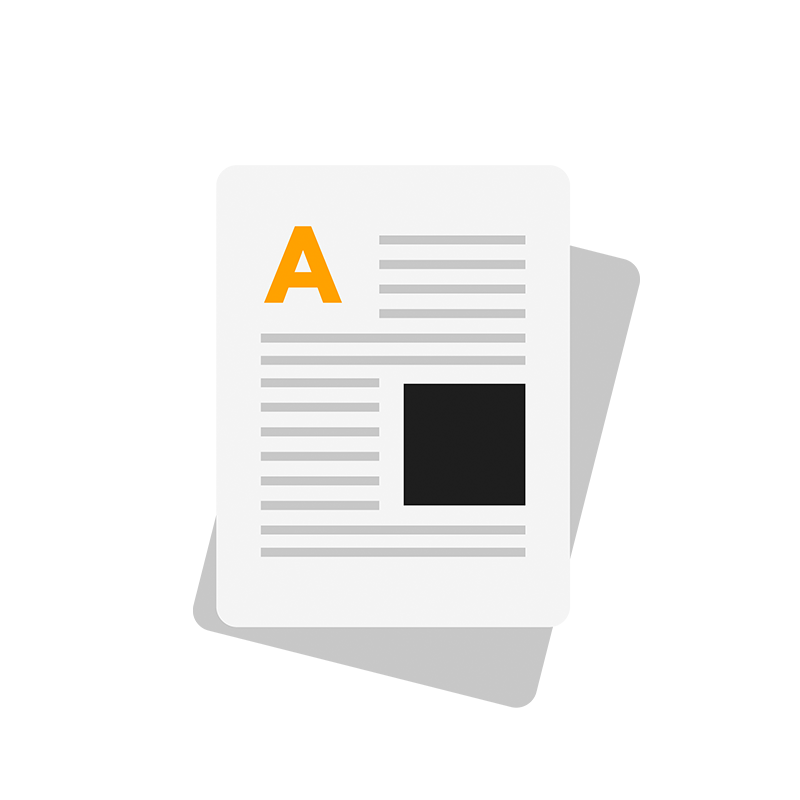 Scorm Package
We deliver the scorm package to implement on your platform.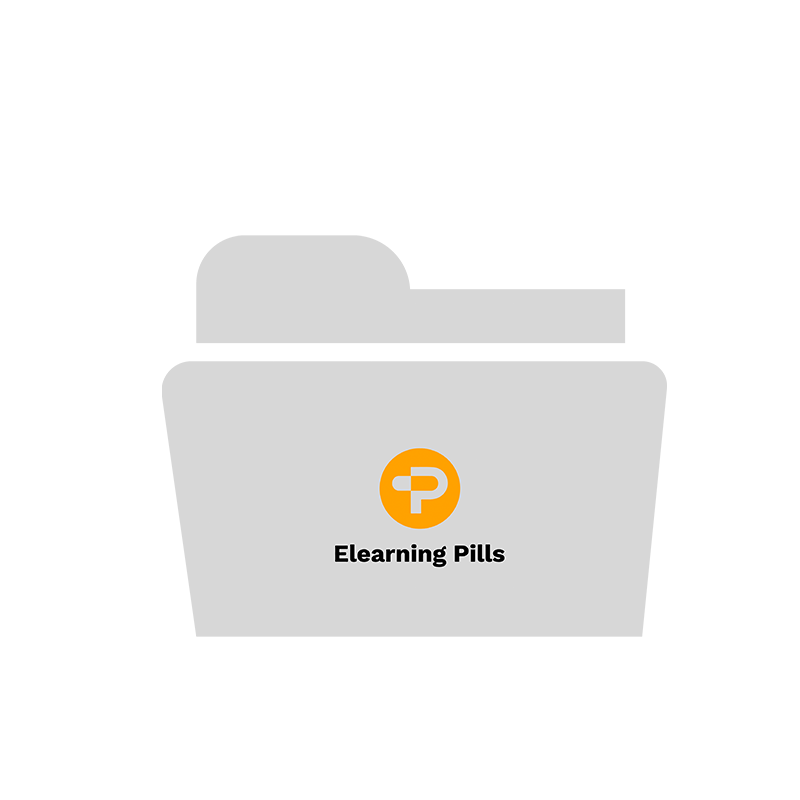 Add your logo
Customize with your brand's logo and colors. It's quick and easy.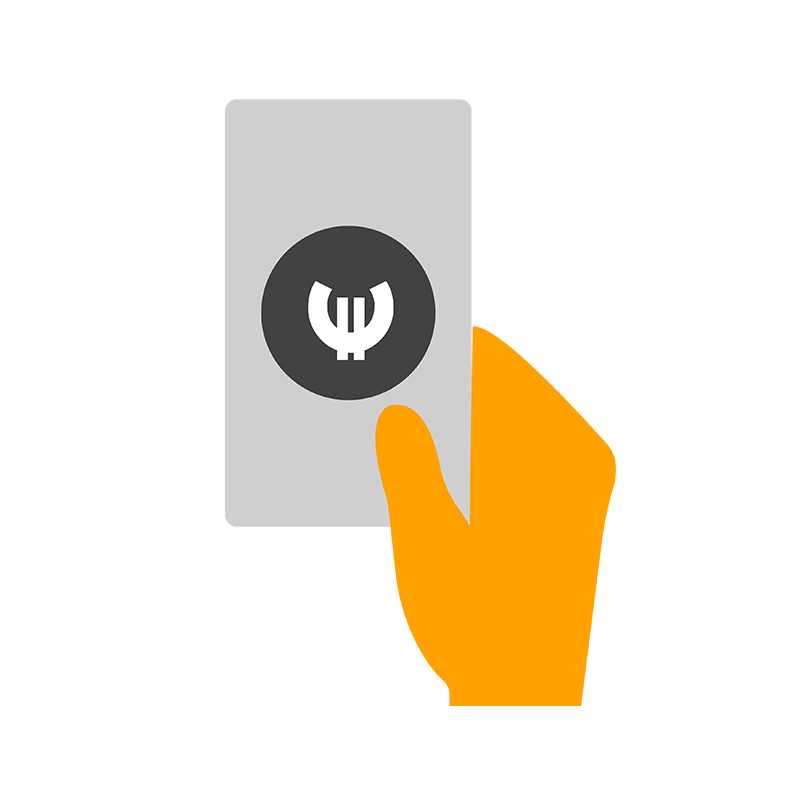 Pay once
Pay only once, with no annual payments or subscriptions.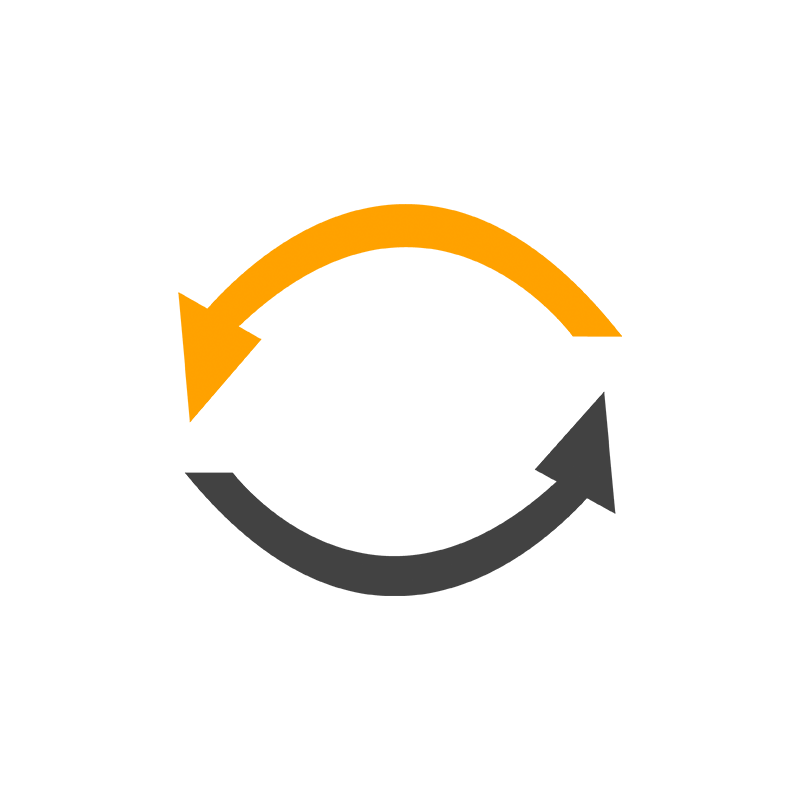 Unlimited usage
Create courses for your company and train as many people as you want.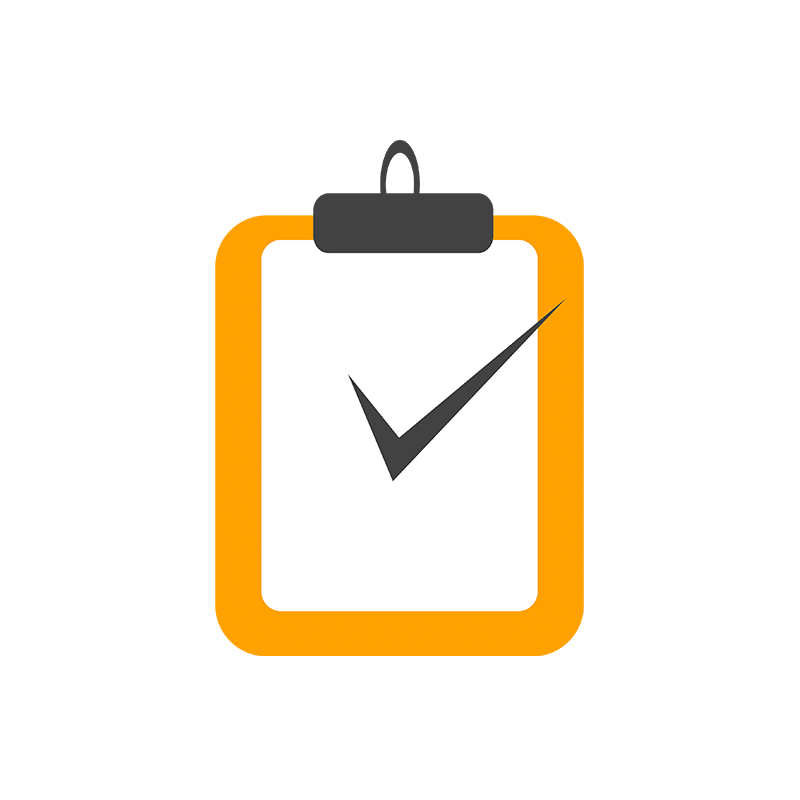 Report results
All course results can be reported on any LMS.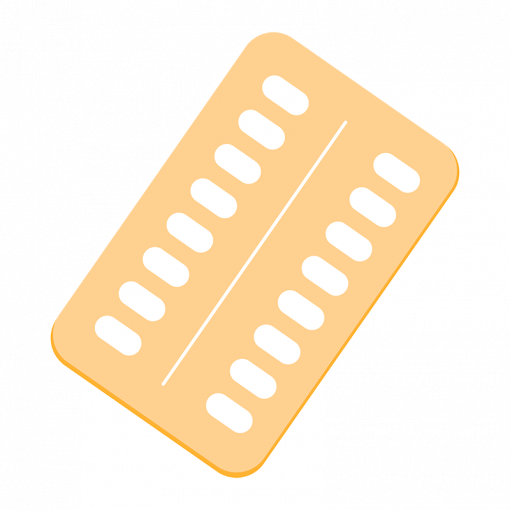 Customize these solutions to your organization and purchase a personalized Blister to install in YOUR LMS
Discover all our courses and ask us for a proposal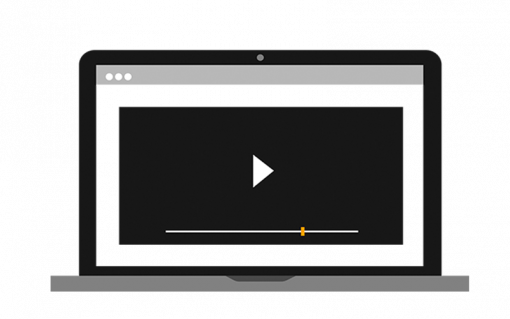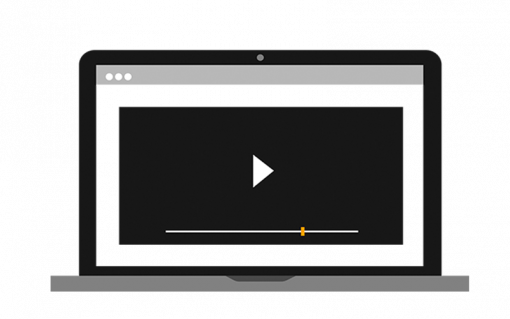 We are preparing more courses
Soon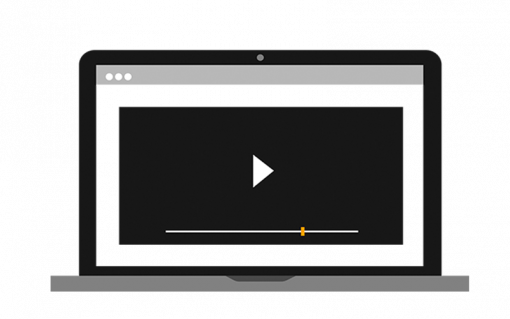 We are preparing more courses
Soon
Are you looking for a hosting solution for your elearning courses?
Discover here our hosting service that grows with your organization.