This course covers
This course, which includes theory and practice through interactive exercises, addresses topics such as the importance of data protection in the workplace, essential security measures, the most common security risks, how fingerprint breaches occur and practical data protection tips. Dice.
Learning Outcomes
Recognize the importance of keeping personal and work data effectively safe
Identify the potential threats that occur in the workplace
Apply the essential measures to protect your data
Understanding what cybercrime targets and how it can breach your data
40€ per person
SCORM package (ask us a quote)
Blister eligible course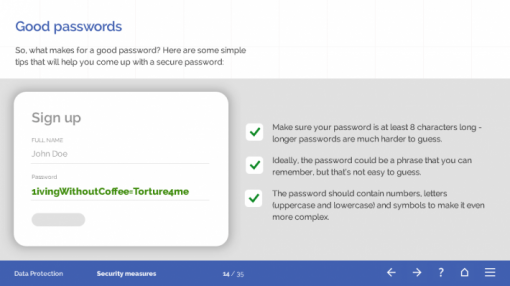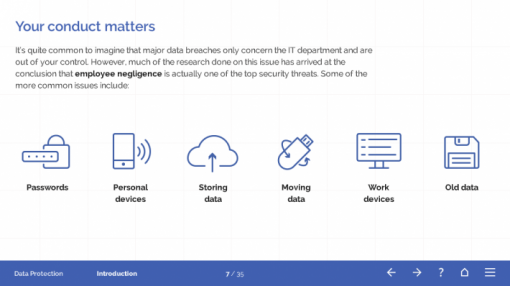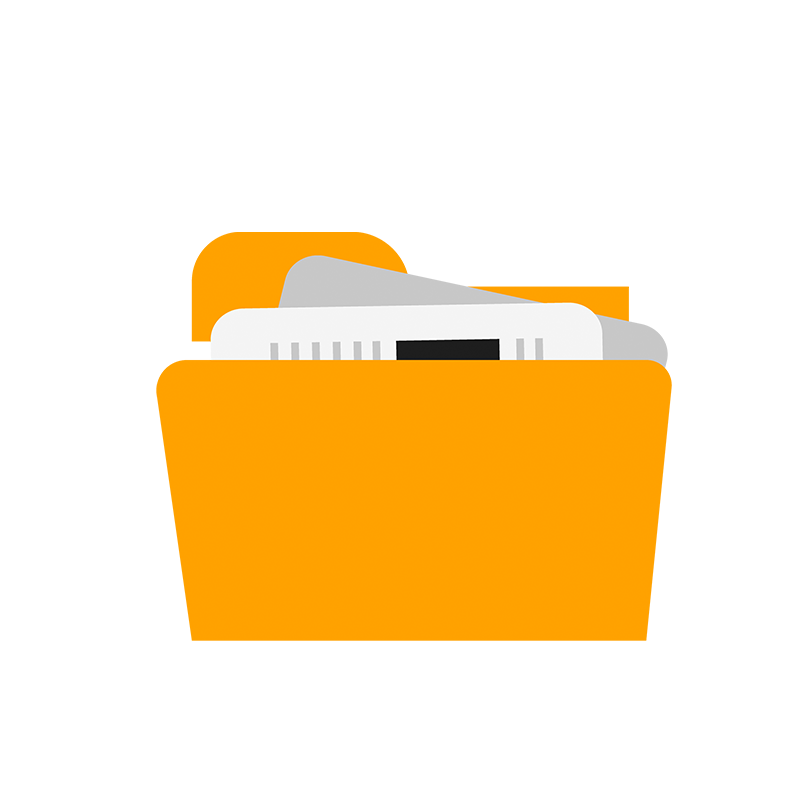 Complete content
Access professional content developed by our instructional designers.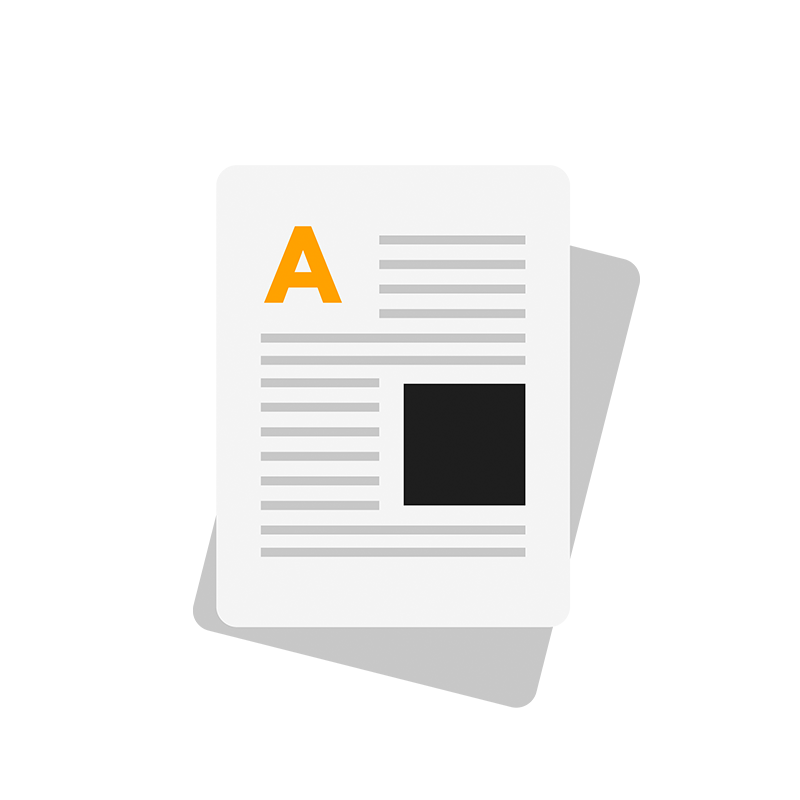 Scorm Package
We deliver the scorm package to implement on your platform.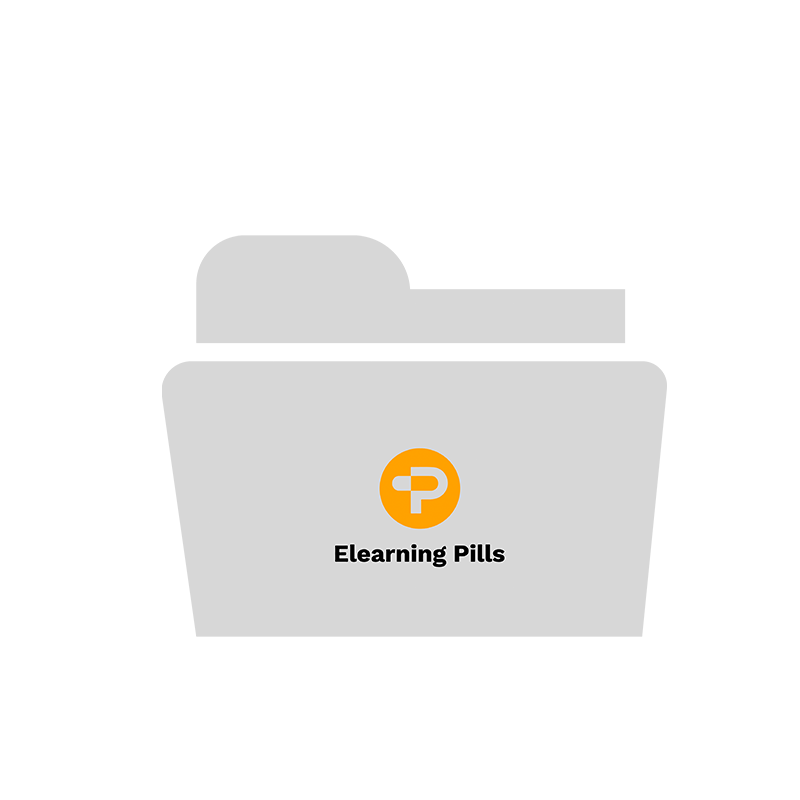 Add your logo
Customize with your brand's logo and colors. It's quick and easy.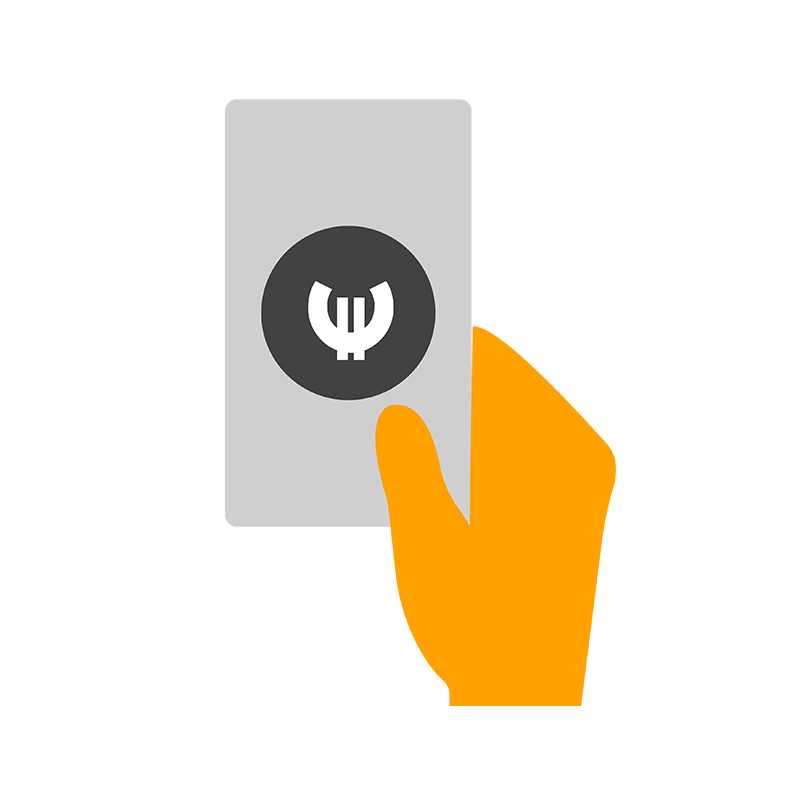 Pay once
Pay only once, with no annual payments or subscriptions.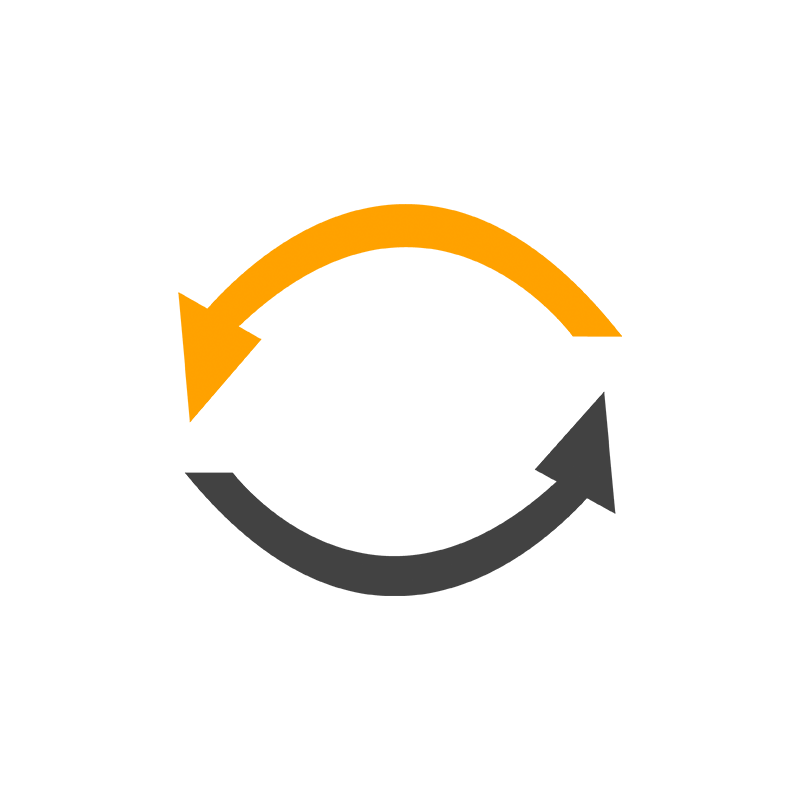 Unlimited usage
Create courses for your company and train as many people as you want.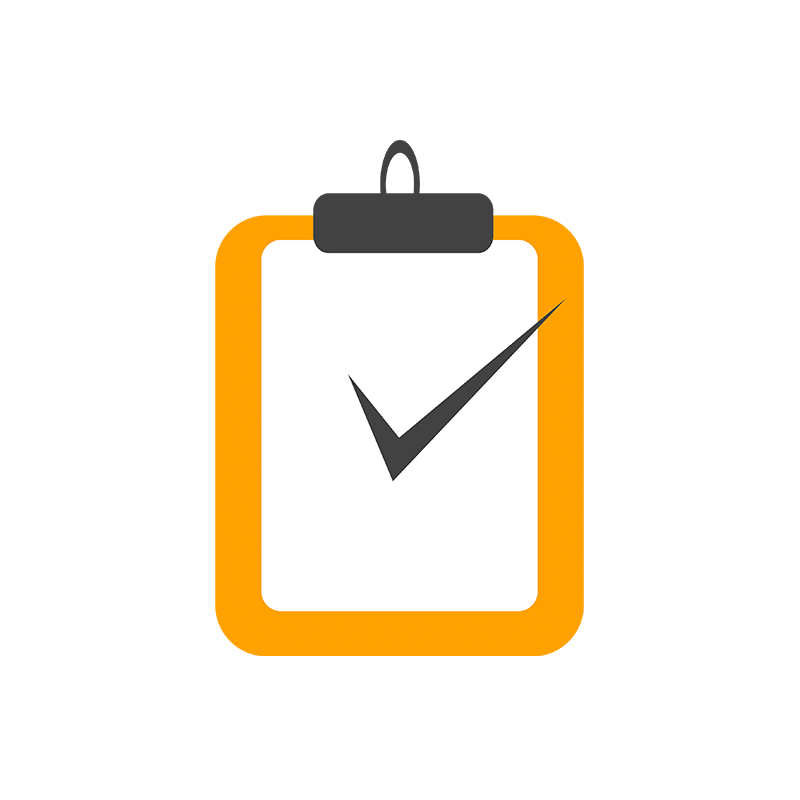 Report results
All course results can be reported on any LMS.
Discover all the courses we have available
Complete the training of your employees with the best online courses.