Digital Learning
Strategies
We create tailored online training solutions
through the most modern elearning formats.
Our clients
Some of the companies that are already in the future of elearning






Our clients
Some of the companies that are already in the future of elearning






Micro-learning
simple, fast and effective
79% of trainees say that the diversity of formats
in elearning is critical to learning success.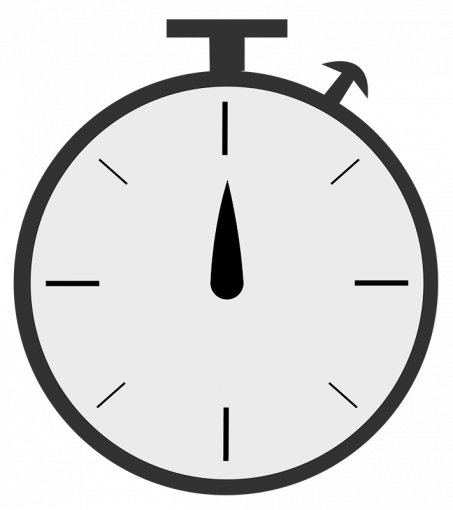 Be faster and more agile
Waste less time preparing courses. Be faster than the competition to develop the right skills.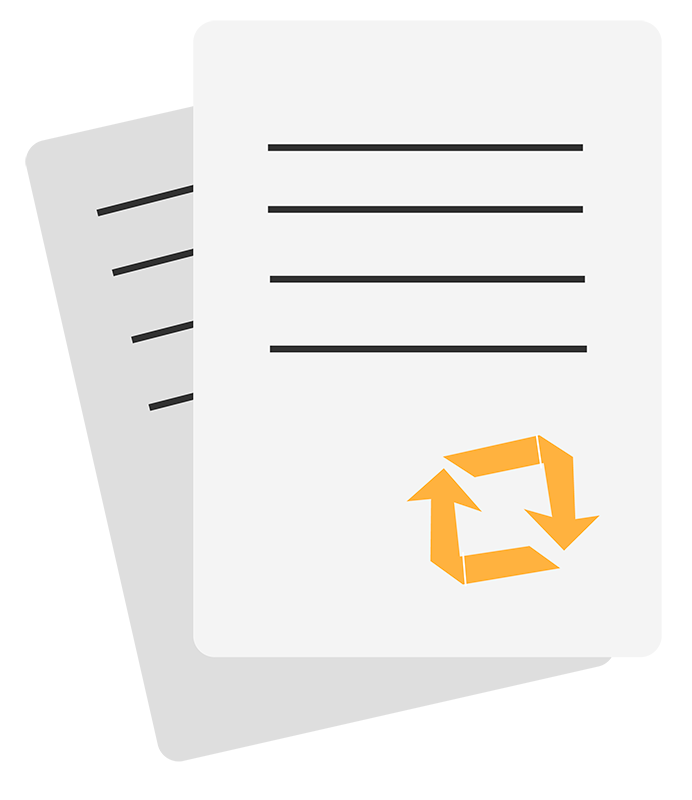 Reuse your content
The training content will be available to future employees, and can be revisited as many times as you like.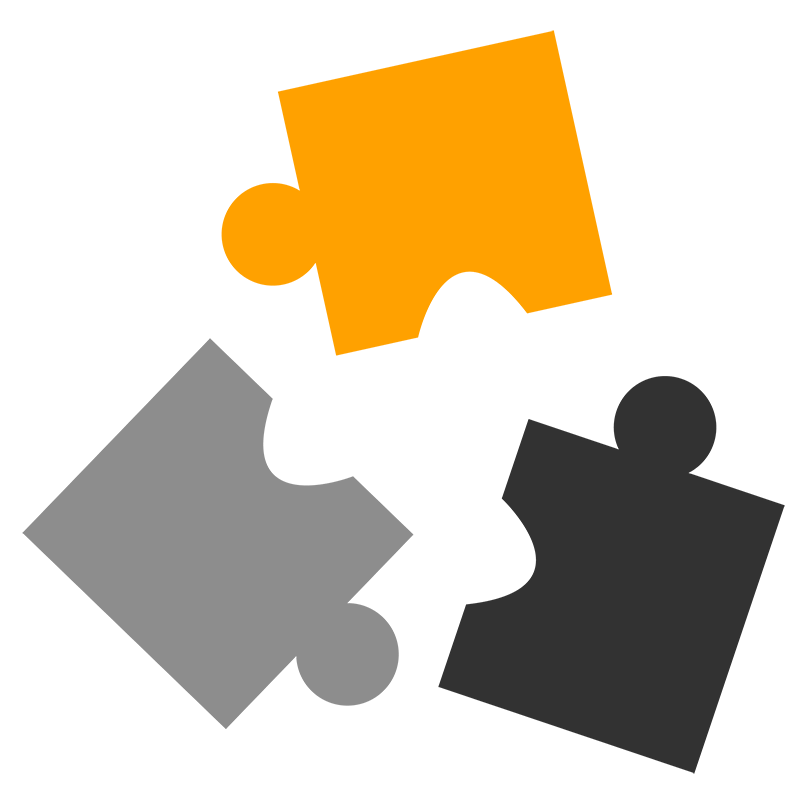 Modular training
Create a modular training strategy that adapts to the needs and availability of the entire company.
What is Elearning Pills?
Elearning Pills are small learning solutions that can be specific developed or in modular training.
It is a Blended solution that responds to the need of companies to develop, in a short time, learning solutions in digital format, tailored to the training needs of their teams.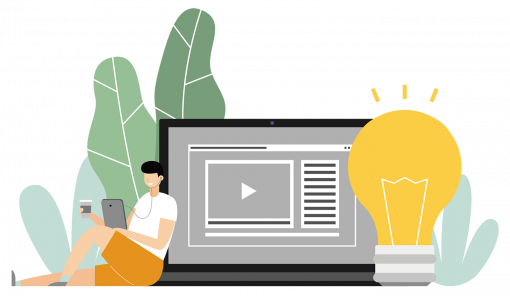 Several formats for your content
Our team of Instructional Designers, Developers and Elearning Consultants
will help you develop a storyboard and choose the right formats.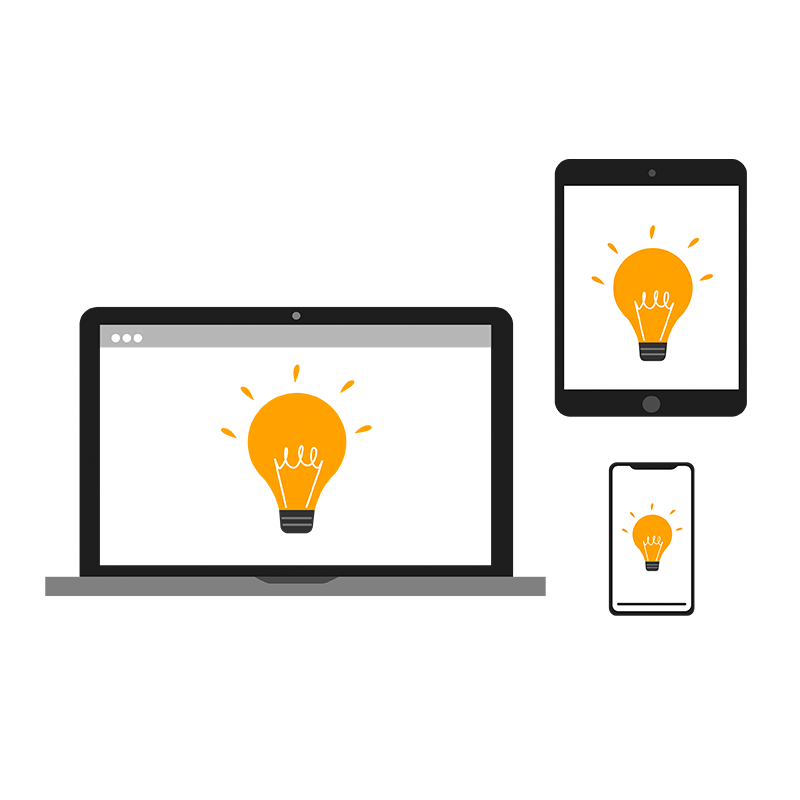 Skill Pill
A microlearning in its essence, supported by screen navigation, has a short duration and aims to address a single piece of information in a dynamic and interactive way.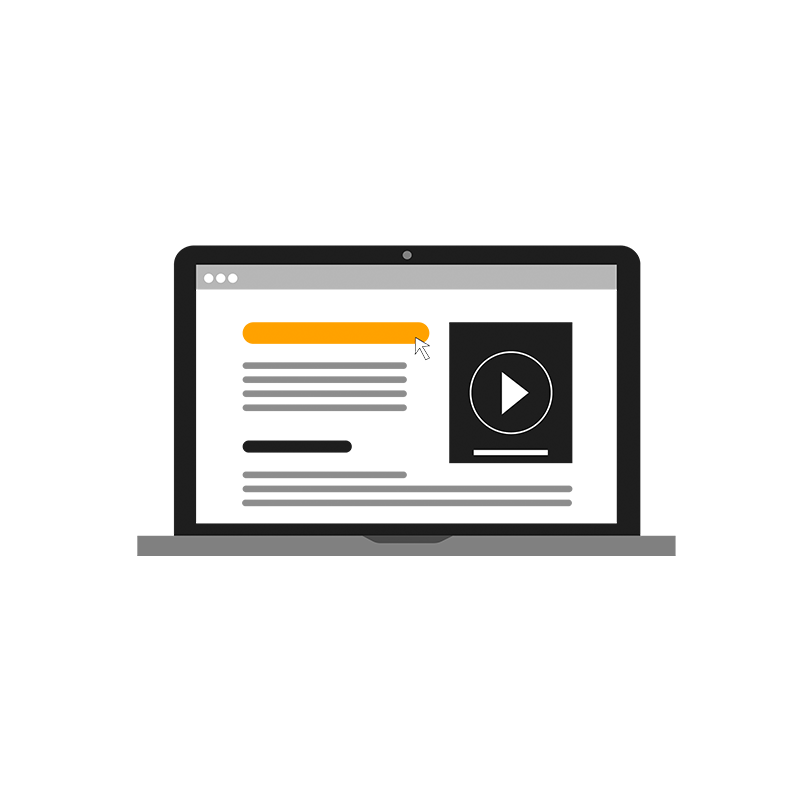 One page
With a linear navigation on a single page, similar to web navigation, it guarantees an overview of the content, while allowing to deepen themes through horizontal navigation.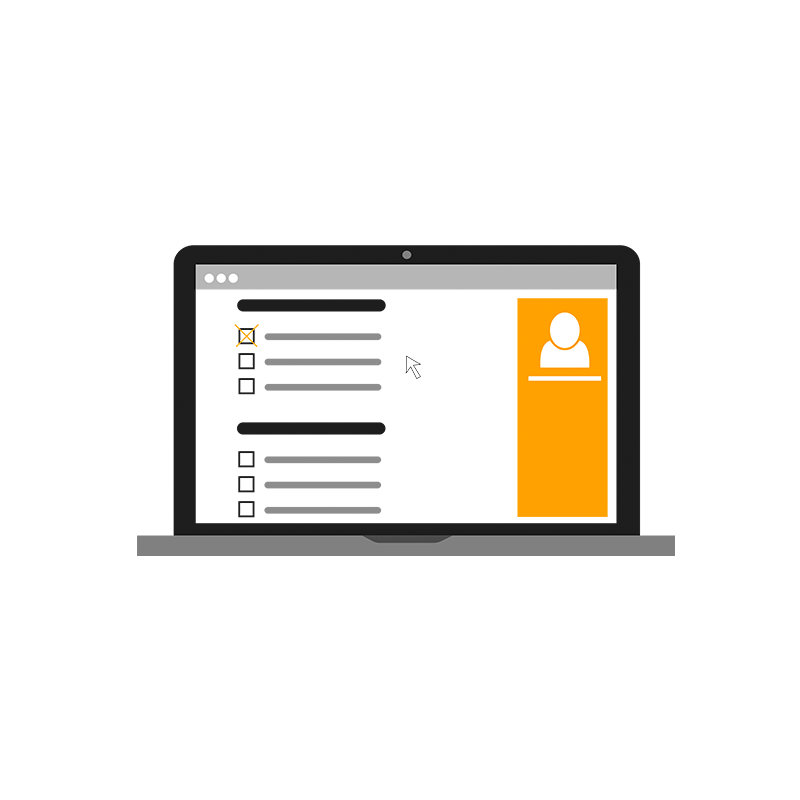 Game quizz
Developed in a multiple choice question format, it uses simple mechanics to present the questions, wich can be conceptual or brief cases. As reinforcement of the feedback it is supported in a playful visual with punctuation.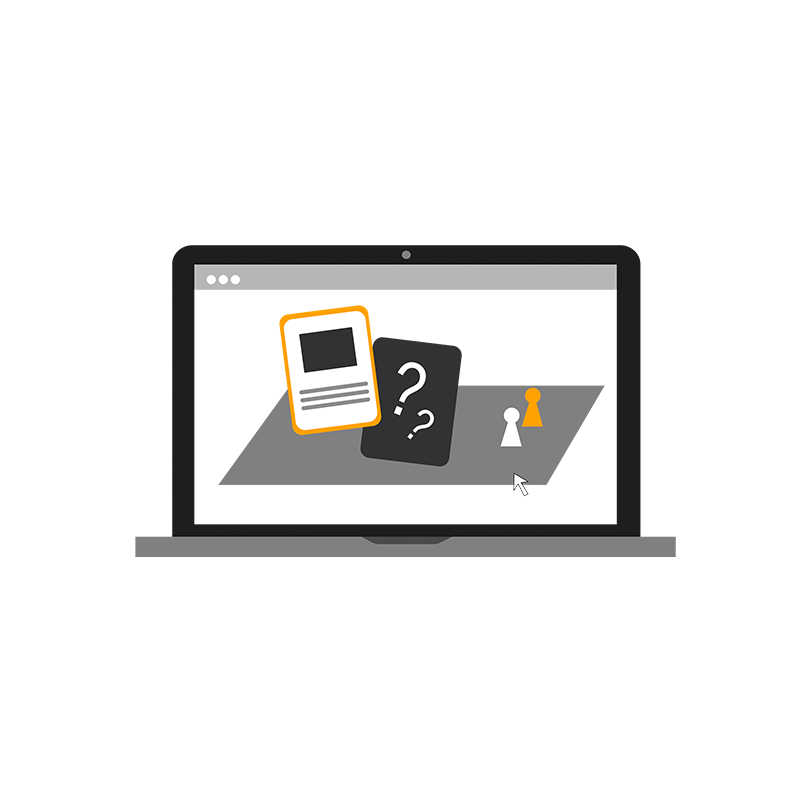 Online Game Board
With the support of a board or isometric scenario it allows the trainee to navigate through different cases with decision making.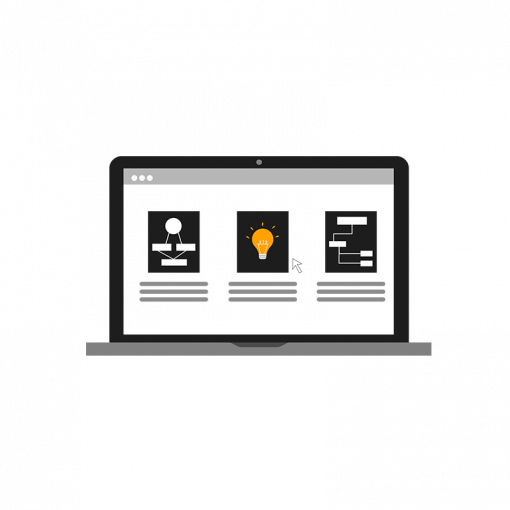 Infographic (static or interactive)
The infographic is a resource used to explain content through an image and/or diagrams, very useful for presenting procedures or differentiating concepts.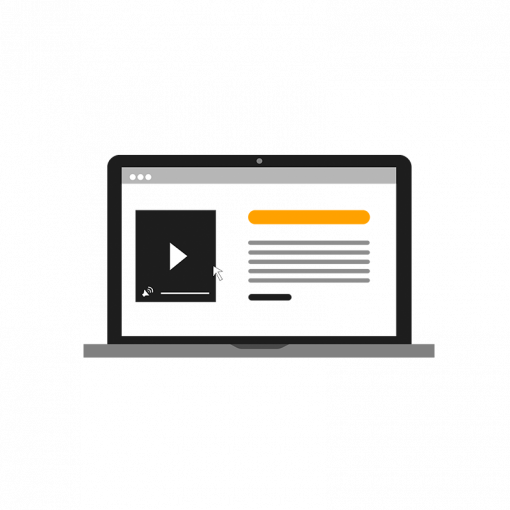 Video-animation
Video-animation is a small unit of knowledge, used to transmit timely and relevant information through visual resources and animations and audio.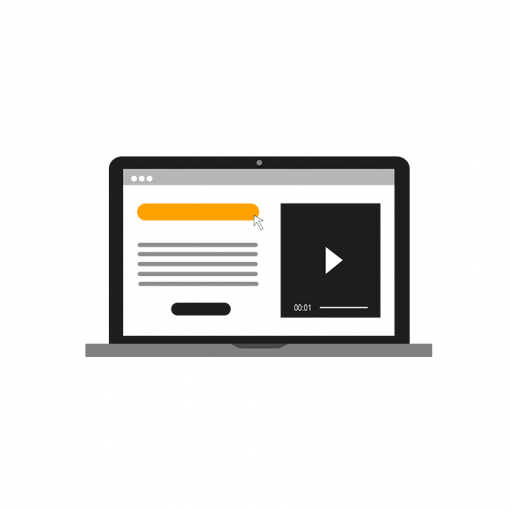 Video teaser
A teaser is an animated video used to raise awareness and instigate the trainee on a topic or training. Widely used in the opening of a training program.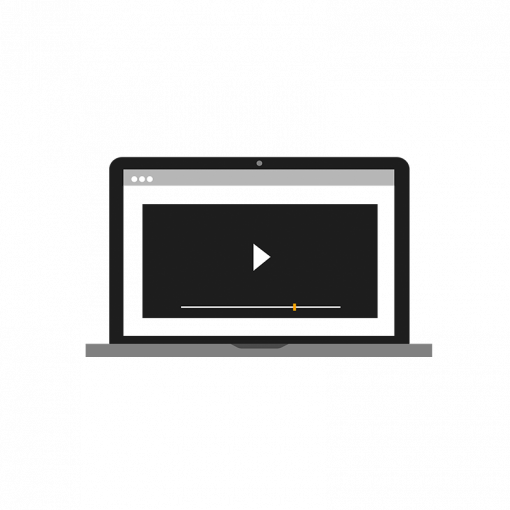 Interactive video
Interactive video allows the trainee to follow a story, experience dilemmas and make decisions that directly influence the ontinuity of the story.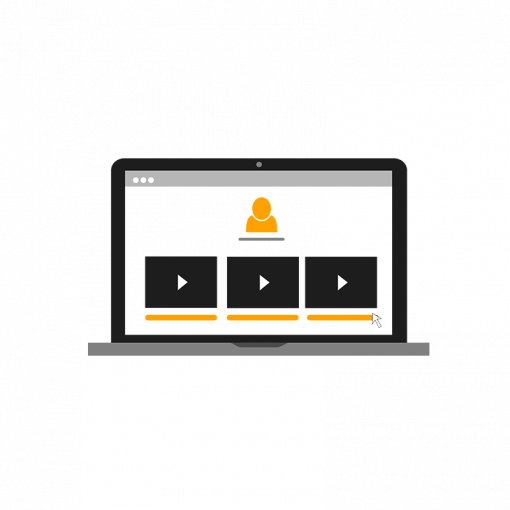 Video-learning with specialist (real ou illustration)
Video-learning with a specialist corresponds to a sequence of video-lessons, recorded by a specilist, with simple editing and letterings.
Ask us for a proposal
Introduce us to your company's objectives and our team will create a tailor-made solution
FAQ'S
Clarify all your doubts and start to
develop your team with Elearning Pills
What are the main advantages of Elearning Pills?
Fast development
Develop the right skills quickly and effectively. Save time when preparing courses and stay ahead of the competition.
Customized content
Create a training strategy that adapts to the needs of the entire company.
Information available to all
Make the content available to all your current and future team, at any time.
What are the advantages of Elearning Pills for Remote Work team managers?
Update your business policy quickly and at low cost to launch in 48 hours!
Communicate with your teams that are working remotely messages of productivity, good practices, motivation.
Communicate standards, rules, compliance issues.
Develop skills "Nugets": how to plan time in Outlook, how to prepare for a virtual meeting, etc.
Allow your employees to acquire practical skills related to the role.
Create onboarding modules.