Course
Emotional intelligence
Course consisting of 1 scorm, lasting 30m with consolidation exercises throughout the course, including assessment (assessment via platform knowledge test)
Main goals
Currently, all companies recognize the importance of emotional skills by looking for Employees to places in their Organizations that know how to use Emotional Intelligence. This course offers new tools and specific techniques that can be applied effectively in any interaction and subsequently ensure any behavioral results for a possible sale.
The objectives of the Emotional Intelligence Course are:
Understand the concept of Emotional Intelligence to use in day-to-day work;
Identify the differences between emotions and feelings, to interpret organizational behavior and that of its Customers;
Understand how the individual perceives the world and how his brain "processes" the impact that information brings to his system of references;
Define the importance of emotional versatility and the benefits it can bring to your daily work;
Encourage feedback and self-exposure, realizing that both are regulatory pillars of our communications with others.
40€ per person
SCORM package (ask us a quote)
Blister eligible course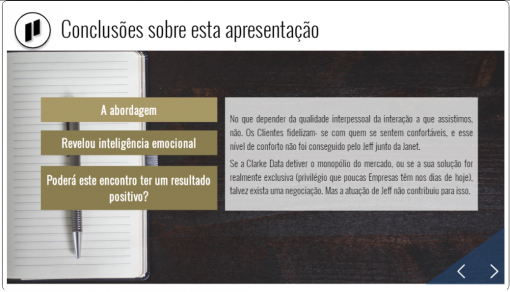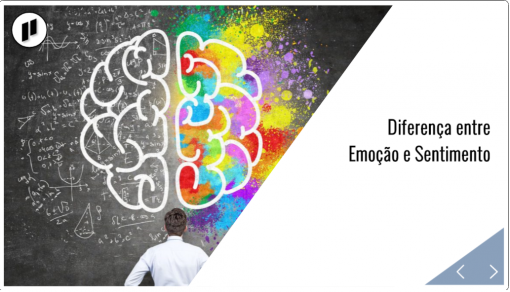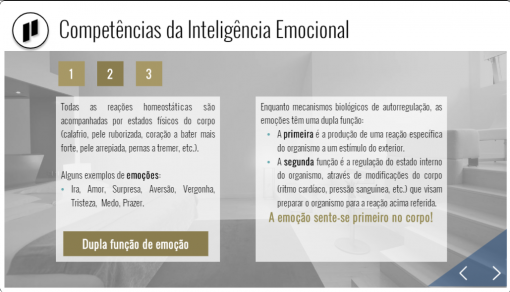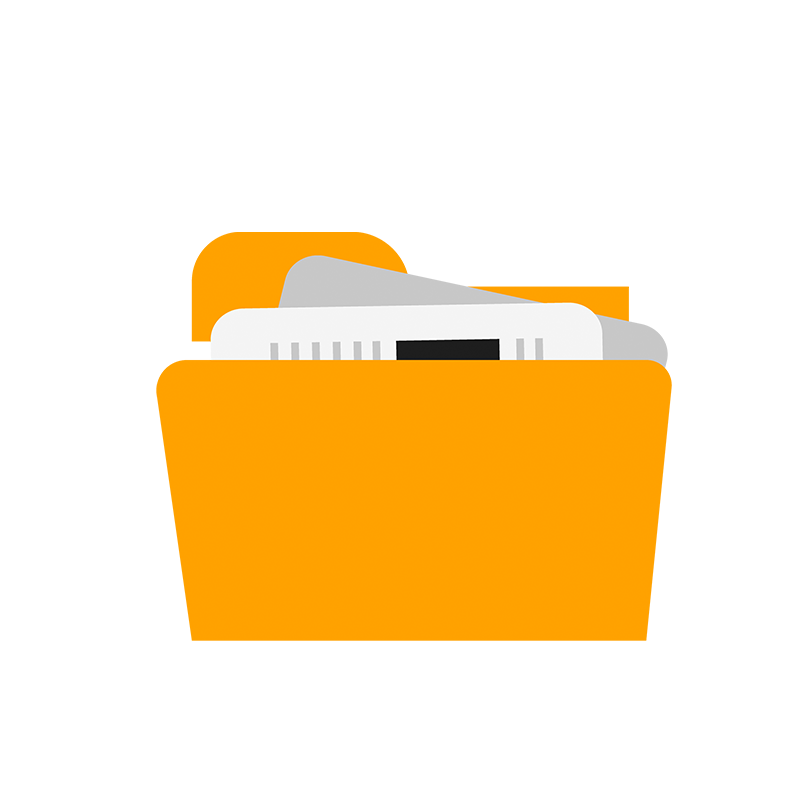 Complete content
Access professional content developed by our instructional designers.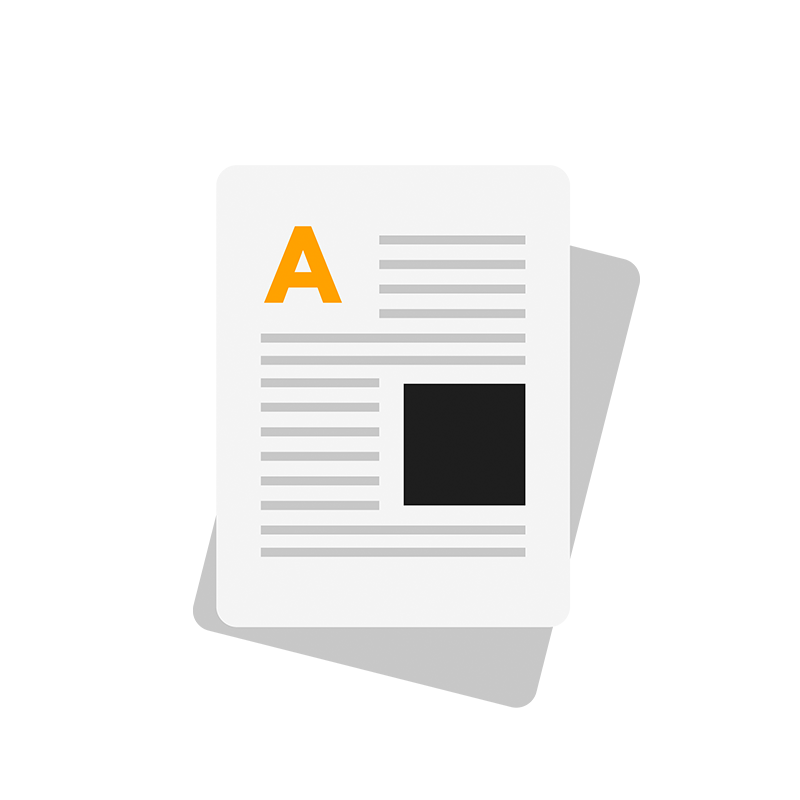 Scorm Package
We deliver the scorm package to implement on your platform.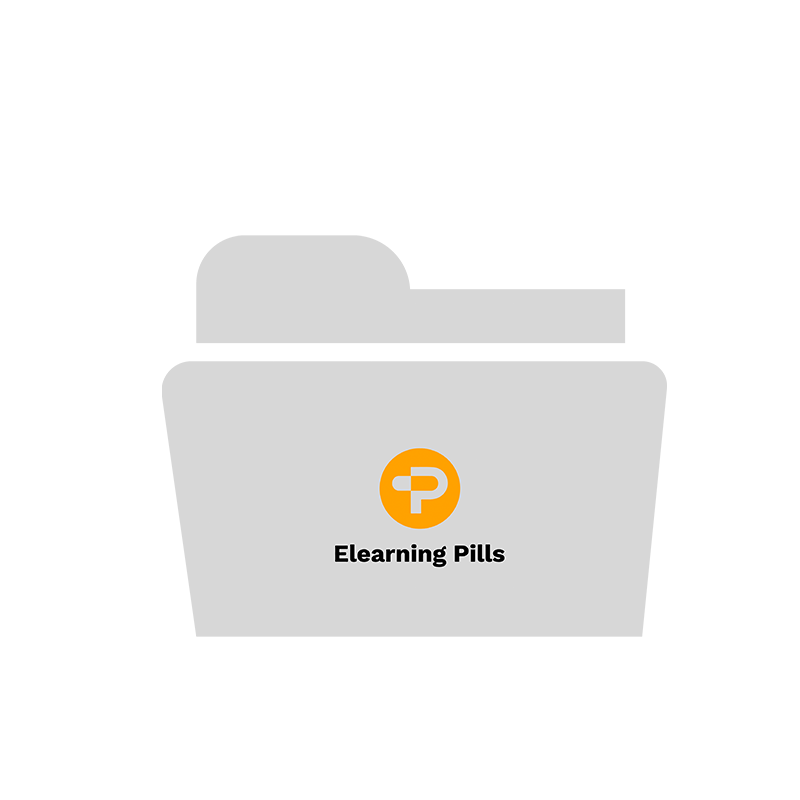 Add your logo
Customize with your brand's logo and colors. It's quick and easy.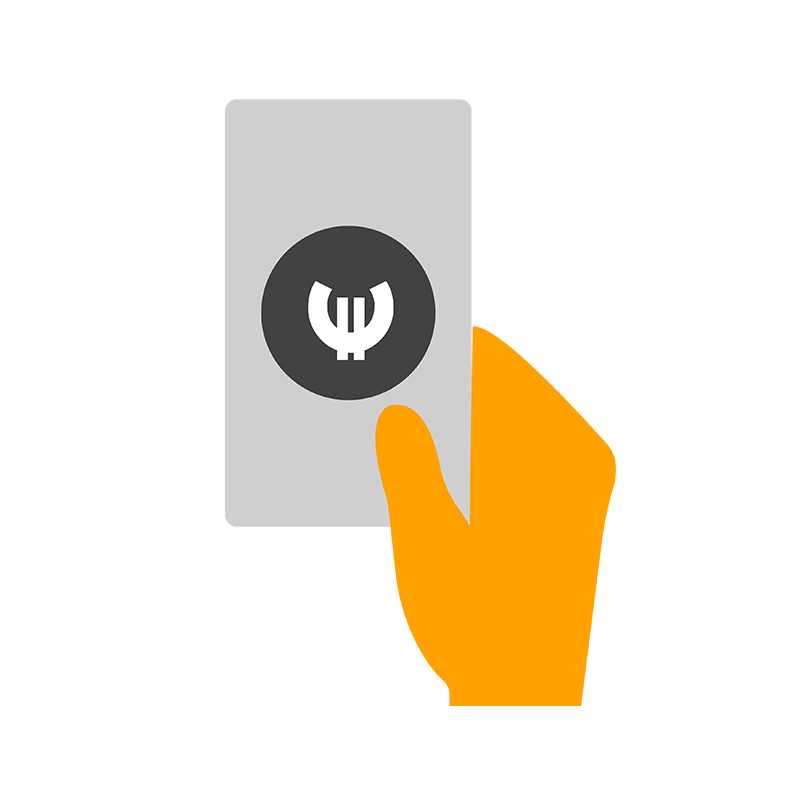 Pay once
Pay only once, with no annual payments or subscriptions.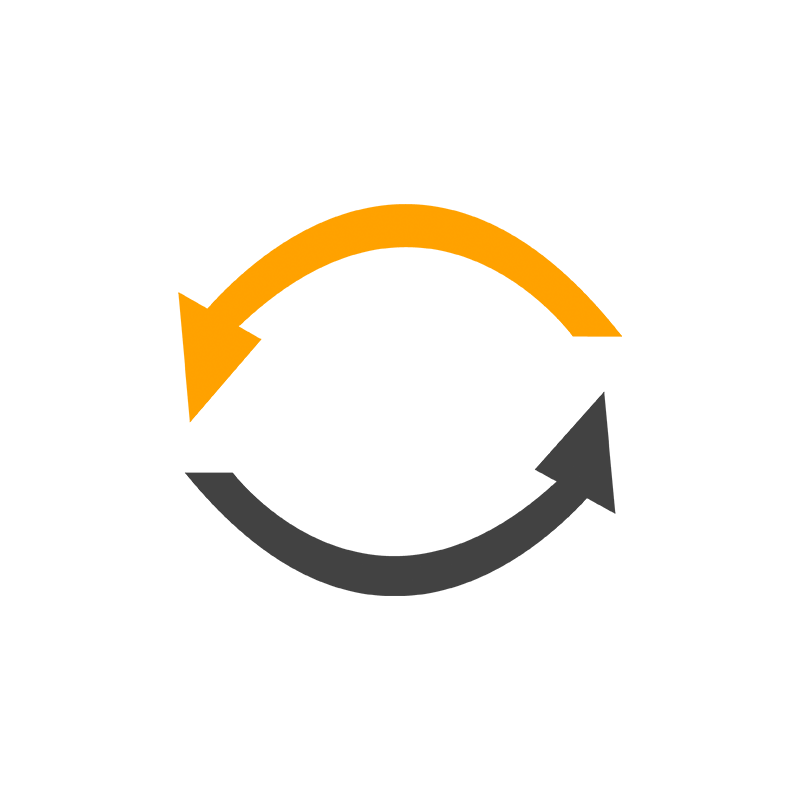 Unlimited usage
Create courses for your company and train as many people as you want.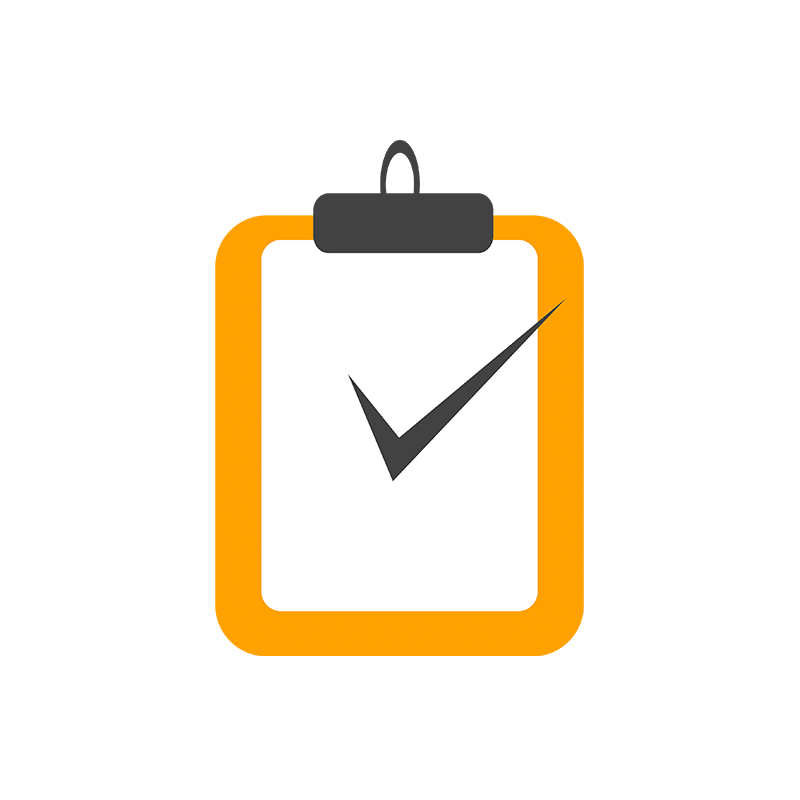 Report results
All course results can be reported on any LMS.
Discover all the courses we have available
Complete the training of your employees with the best online courses.