Course
Behavioral Based Safety (Tack TMI IP)
Course consisting of 8 missions in online format with animated videos
This course covers
Security can often be seen by employees as a "barrier" to their performance, something that discourages them, that consumes time or that affects an area of performance that has no recognition.
The most significant challenge is to change the way Safety is understood in the workplace and that this function is not exclusive to SHT teams and managers.
To create an environment where security is intrinsic, managers and employees must take ownership of the theme. They must inspire and be motivated to do so, in a top down strategy.
Learning Outcomes
Visible Safety Leadership: Introduction
Security Triple Check
Report Near Misses
Conduct Security Notes
Perform Audits
Security Stories
Involve others: listen and learn
Generating Trust: the basis for good relations
SCORM package (ask us a quote)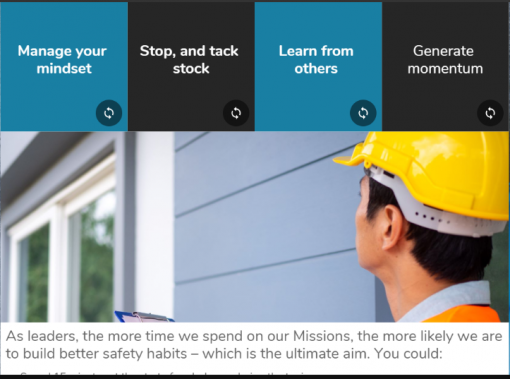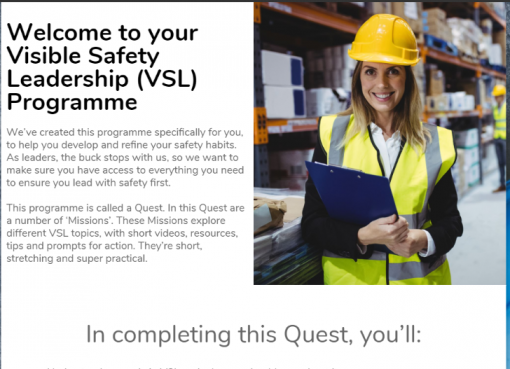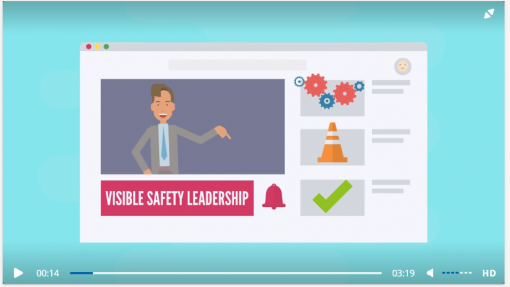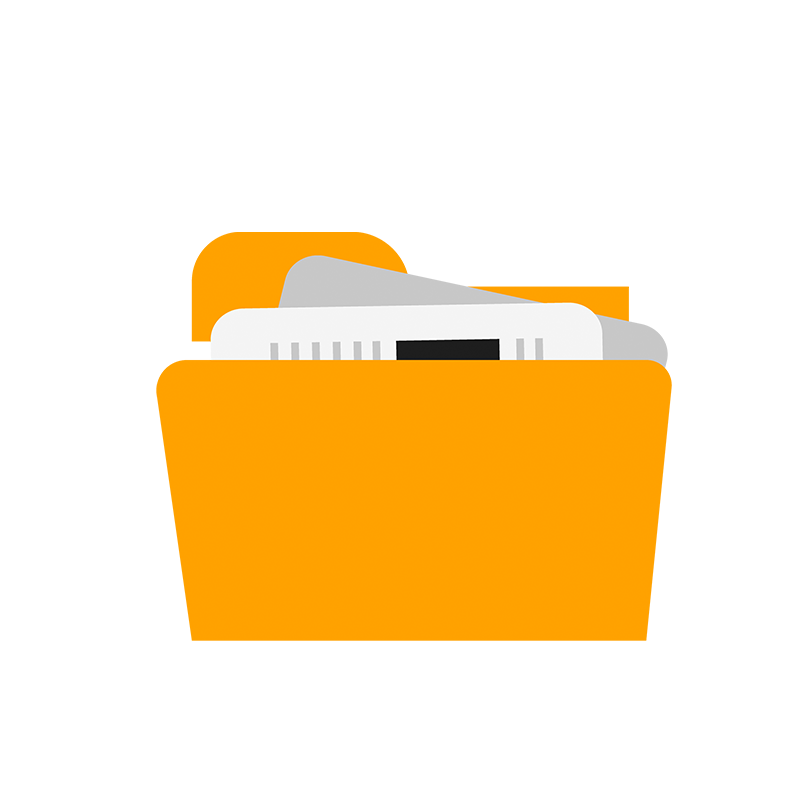 Complete content
Access professional content developed by our instructional designers.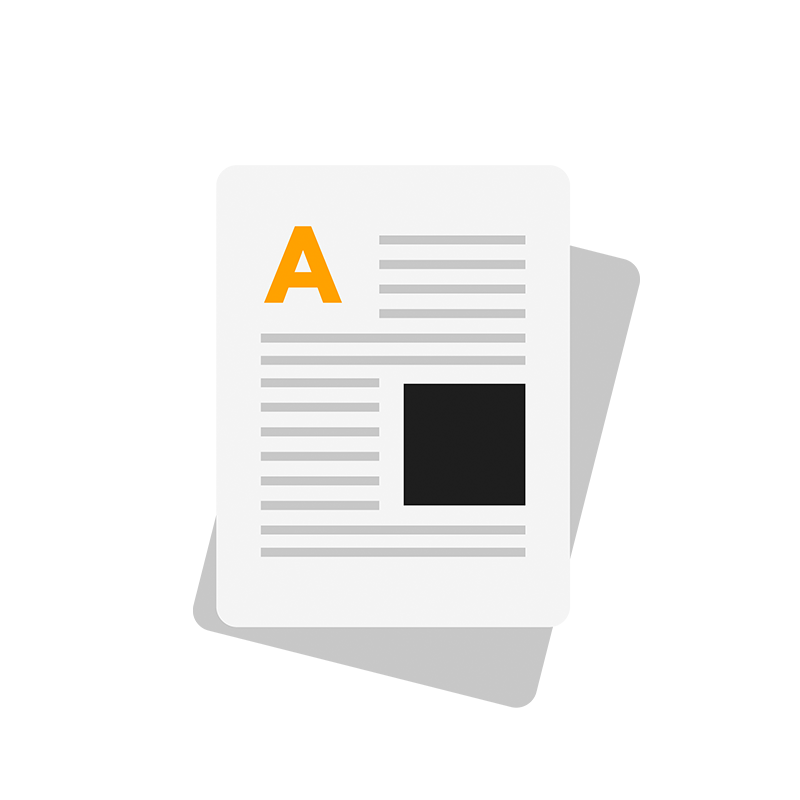 Scorm Package
We deliver the scorm package to implement on your platform.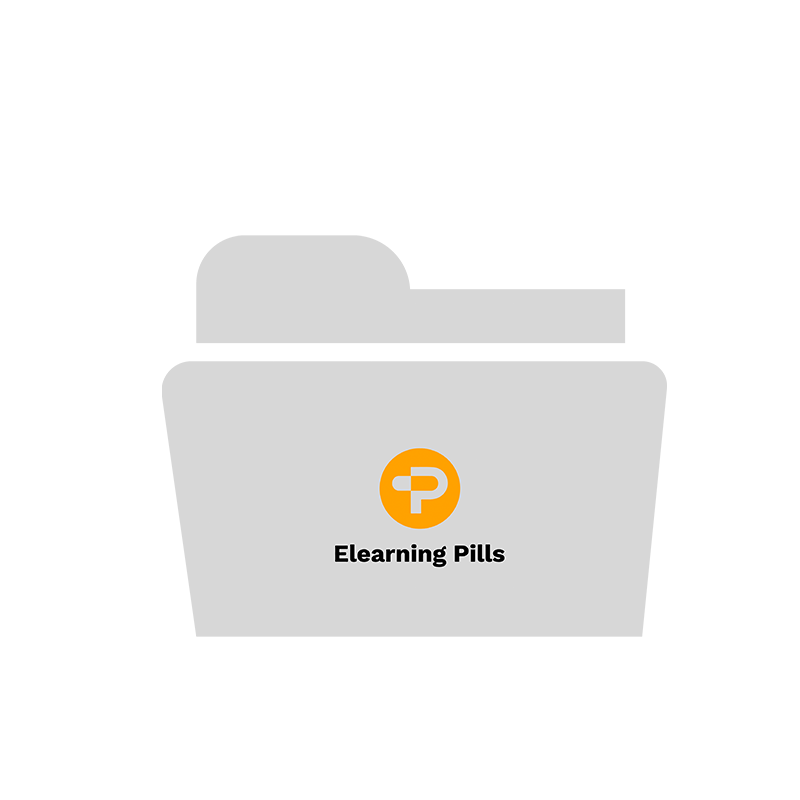 Add your logo
Customize with your brand's logo and colors. It's quick and easy.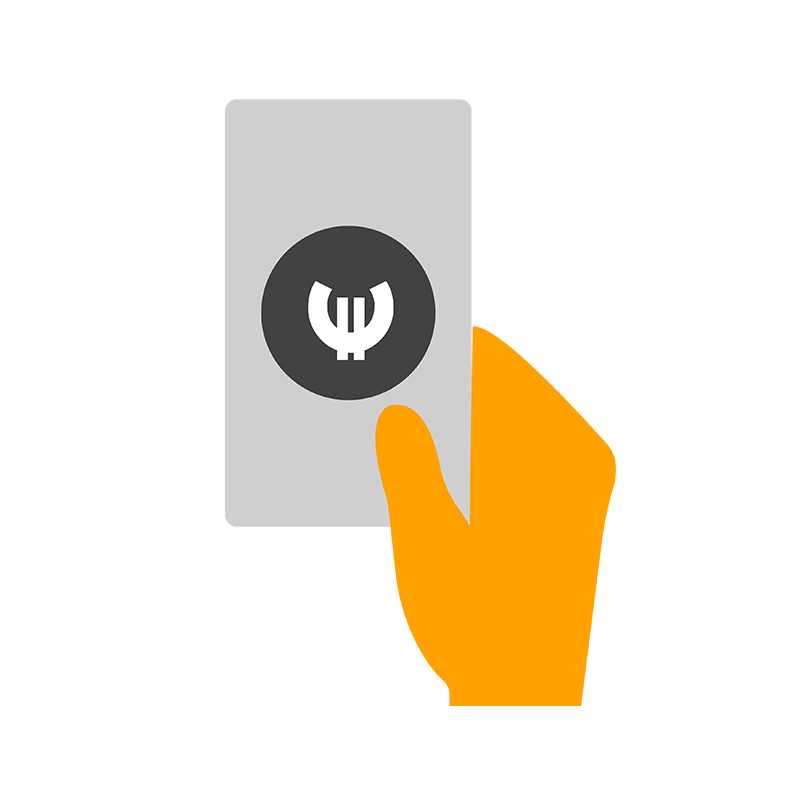 Pay once
Pay only once, with no annual payments or subscriptions.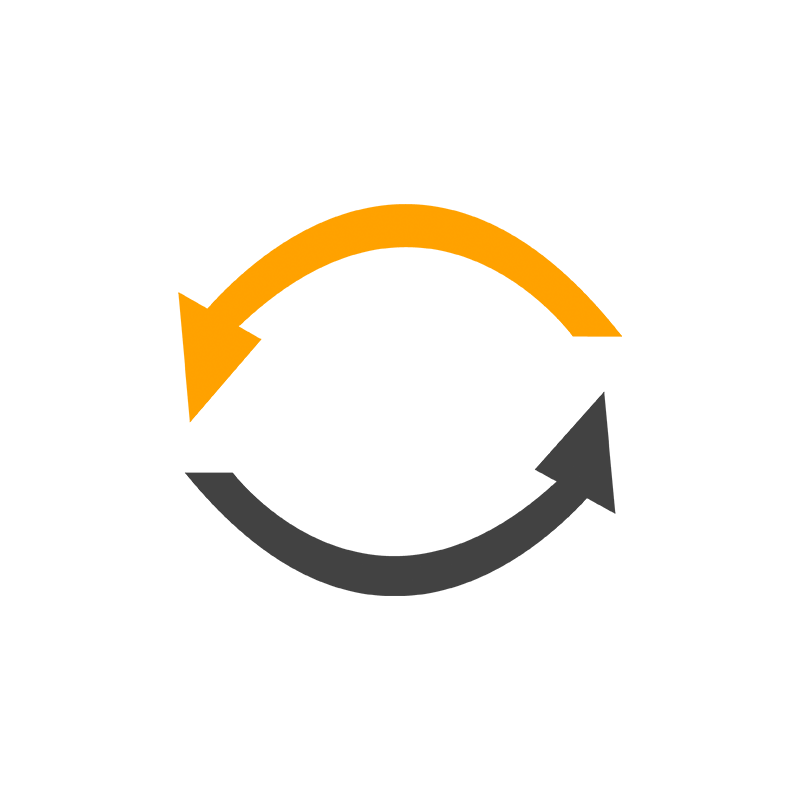 Unlimited usage
Create courses for your company and train as many people as you want.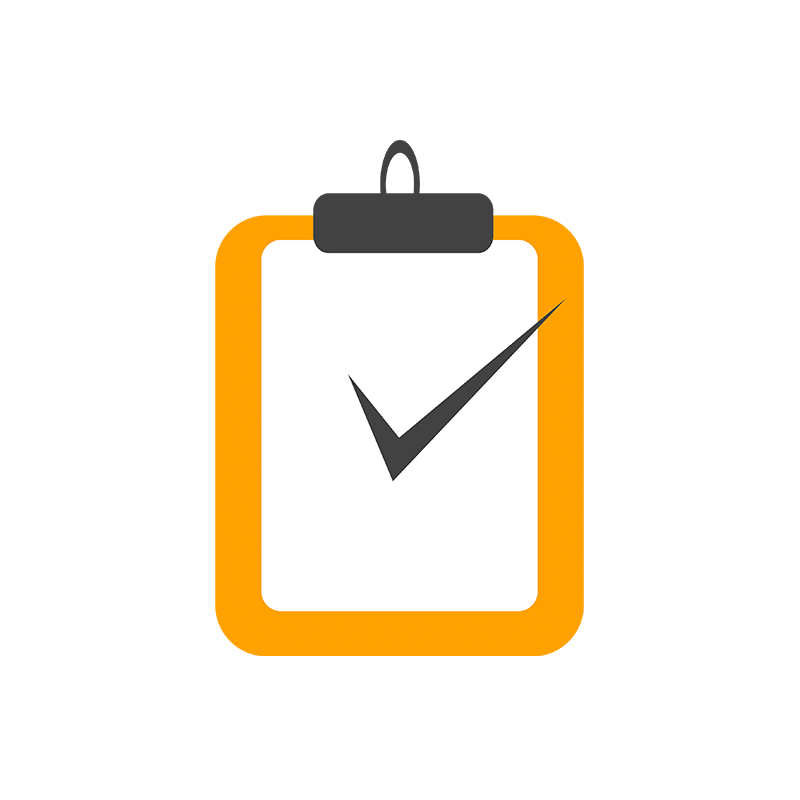 Report results
All course results can be reported on any LMS.
Discover all the courses we have available
Complete the training of your employees with the best online courses.